WE ARE OBSESSED WITH TOP TEST SCORES!
We have spent countless hours perfecting strategies and techniques that we can pass on to you. A solid SAT score can make the difference with being accepted into more competitive schools as well as qualifying for merit based scholarships.
Our methodologies DECONSTRUCT the test, SIMPLIFIES the content and point out the key information needed to correctly answer questions from the Reading, Writing/Language and Math sections of the SAT exam. The most important aspect is we can TEACH and that is what separates us from so many other companies pushing fancy credentials, offering guarantees, and re-do's. Our results speak for themselves.
Here is how we help you prep for that BIG score: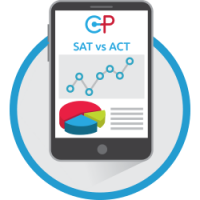 1. A mini-diagnostic exam
Begin with our short SAT vs ACT diagnostic test to determine whether the SAT or the ACT is right for you.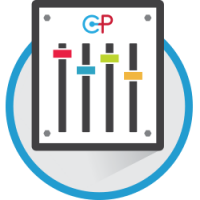 2. Tailoring a test-prep program around your needs
Start prep early. Consider the summer between sophomore and junior year. This is a great time to start, without all the pressures of homework, exams, etc. Or start in the fall for early spring exams. However, most students start in the winter and prepare to take exams in the spring of their junior year, in plenty of time for college applications.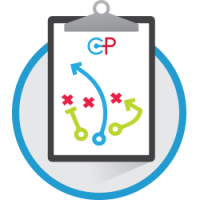 3. TEACH you the specific strategies needed to succeed
Consider whether you learn better working one-on-one with an instructor or in a small, online group setting. We offer both options and can tailor a program around your needs. Please reach out to us so we can help you decide.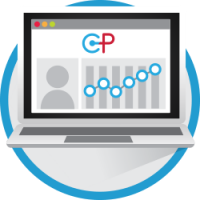 4. Assess, track your progress, and make any necessary adjustments
We recommend a minimum of 12 weeks to prepare. Of course, we understand life gets in the way, so if you don't have 12 weeks, we can certainly prepare a targeted prep course just for you.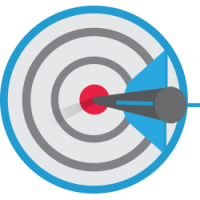 5. Simulated test environments, proctored exams, and use of REAL SAT tests. We build a students confidence, focus, and endurance.
Show this test who's the boss! We want you to score big the 1st time you take the SAT, however, this is a challenging test that may require multiple attempts to reach your target score. We teach you all the specific strategies to succeed on this exam from deconstructing this test, only focusing on what matters.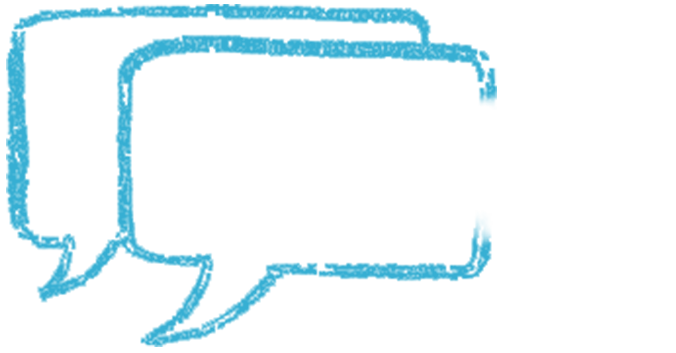 ConnectPrep's expert instruction and simplified approach helped me get a 1500 on the New SAT. I highly recommend Jeremy as an Instructor and mentor! Olivia M.
Prior to working with ConnectPrep, I took prep classes with another tutoring company. The results simply were not there. ConnectPrep completely broke down this test and showed me how to master the content resulting in a 1560! Steve P.
Thank you for helping me get into Penn and score a 2300 + on my SAT! Jessica C.
YOUR TOP SCORES START HERE