We are Local Education Experts with a contagious enthusiasm to help students of all ages. When you choose ConnectPrep, you become part of our team and we deliver RESULTS!
The ConnectPrep Approach
We invest heavily in our educators to maximize their ability to deliver a first class teaching experience to each of our students. Each ConnectPrep Instructor is a master educator who understands the local education landscape, curriculum, the needs of each student, and can adapt to any student's learning style.
Many of our tutors are highly decorated teachers at local public and private schools. They understand a specific school's curriculum, collaborate with the teaching staff, and align their teaching method to what is being taught in the classroom. With each student, we build a road-map that will guide you every step of the way.
Individualized Learning
Our instructors build confidence, self-esteem, and lead by example with their students. We pride ourselves in our use of a variety of teaching methodologies to engage all learning styles.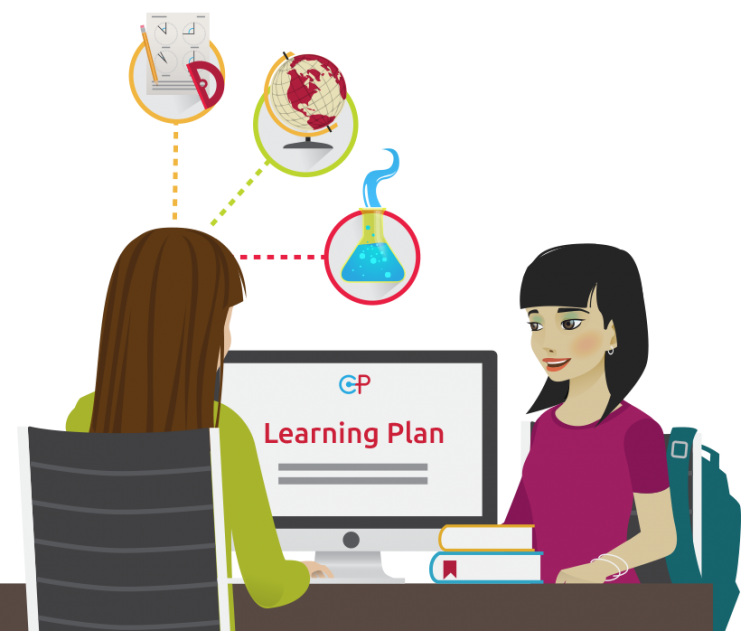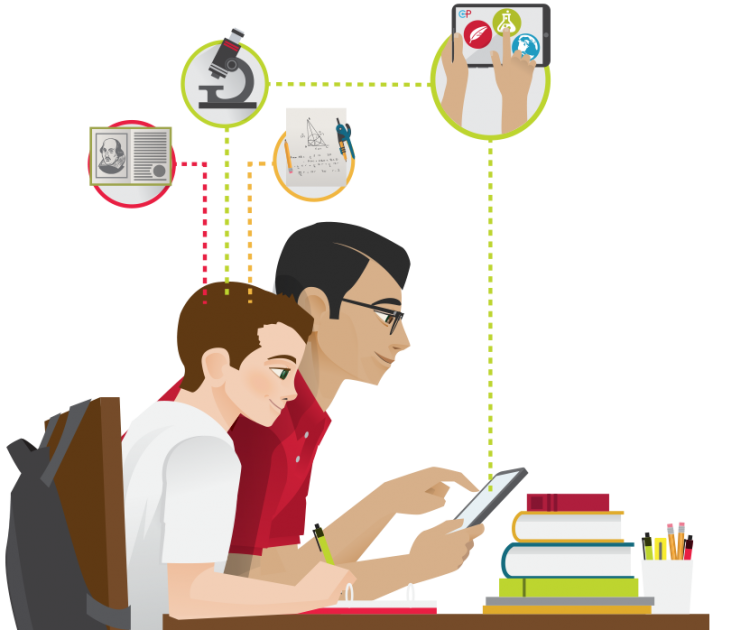 Interactive Learning
We build relationships, are hands-on, and creative. Our students learn how to tackle complex questions and problems to help them succeed at every level.
Progress Tracking
From day one, your instructor will track your progress, measuring what is working and what needs further attention, via our online analytics platform.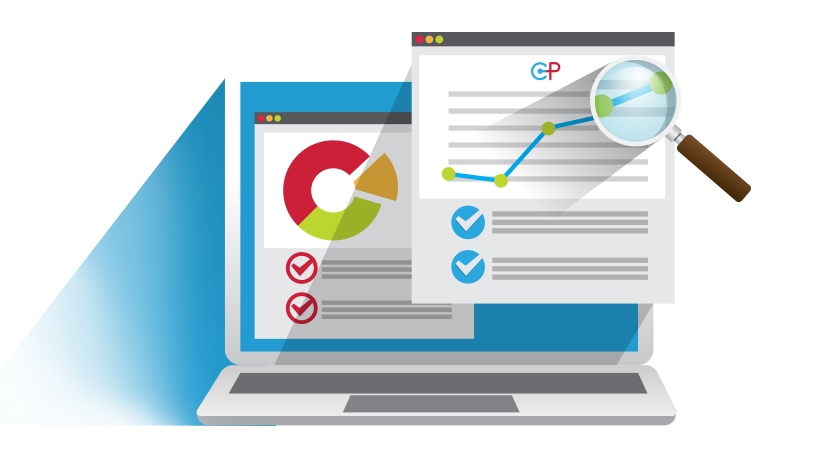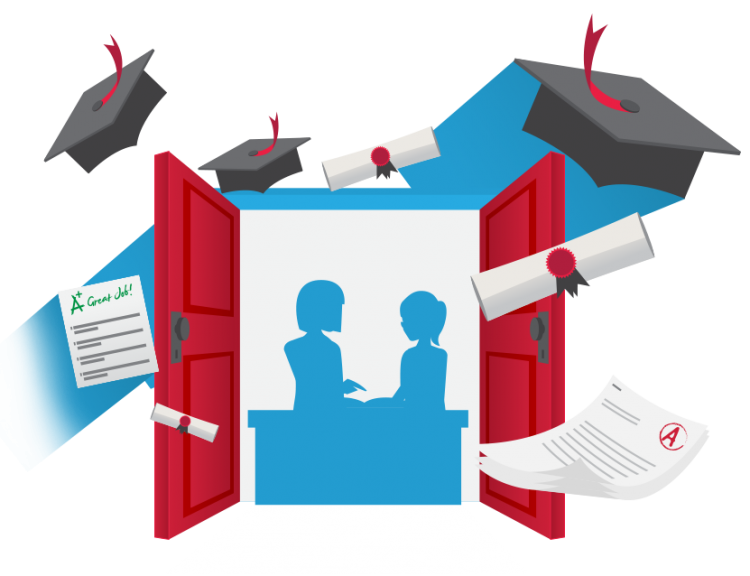 Results Driven
We connect all of these components so you can reach all of your academic goals.
K-5
With younger students, learning has to be both fun and effective! Your child can successfully learn key strategies to increase confidence, as he or she transitions through each grade level. We have exceptional instructors proficient in all elementary academic subjects, as well as study/organizational skills. In addition, we offer a dedicated reading program designed to help develop a love of the written word.
Middle School
Middle School is filled with many new challenges, both social and academic. A ConnectPrep instructor can help your child stay on track in all middle school academic subjects, as well as essential note-taking and test-taking skills. Many students at this age also struggle with reading comprehension. Our Language Arts Specialists (LAS) can devise a program to specifically improve this important skill. We are also here to help discuss the best strategies with taking advanced/honors courses and tests in middle school for high-level learners.
High School
High School is the most important stage in a students' pre-college academic career. The challenges are unique and the stakes are high. The goal at ConnectPrep is simple: raise their GPA, prepare them for AP, IB, and state-required exams (eg, NYS Regents Exams/Common Core, CAPT) and national exams (SAT/ACT). A ConnectPrep tutor can help you with any challenge, open doors to the college of your choice and a bright future.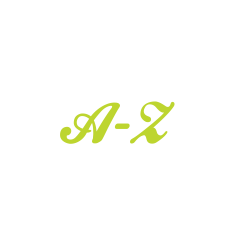 From Algebra to Zoology, we have you covered!

My Instructor at ConnectPrep helped me with my Algebra and all of my other subjects. I was taught what to focus on through a true team approach that took my confidence to new levels. I went on to excel in my subjects. I can't give ConnectPrep enough praise for connecting me to my Instructor!
– Noah S., ConnectPrep Student