We are a talented team passionate about empowering students with the power of education.
Born from Stanford University, we combine the best in technology and teaching to bring you an experience that is forward-thinking, results oriented, and tailored to each student's needs.
Teaching
Our passion to help students have the best educational experience keeps us focused and drives us to work hard every day.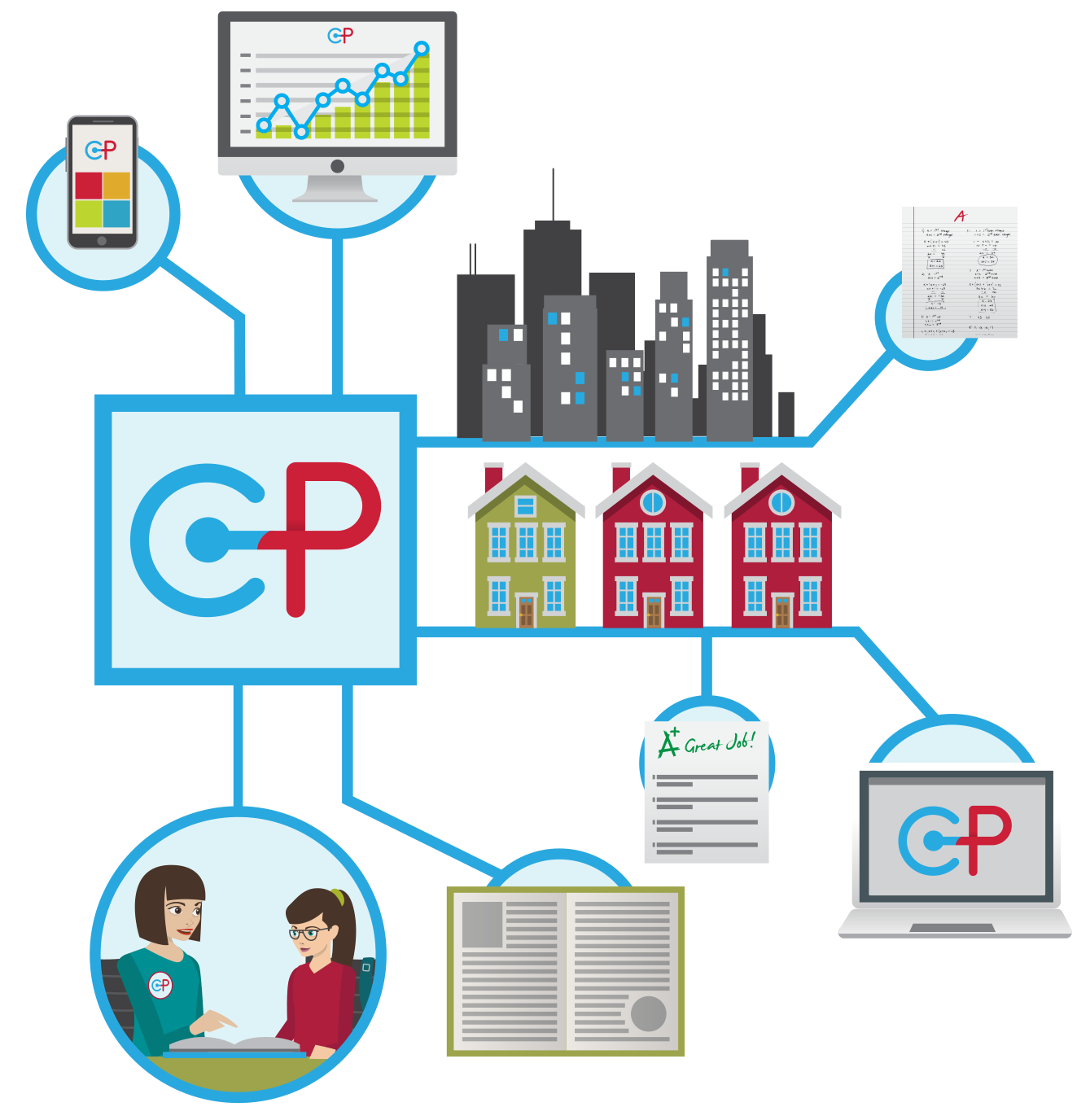 Connected
We believe in a team approach that teaches our students specific strategies to understand concepts, ideas, and connect all the material to master an academic course or test-prep.
Determination
We're with you every step of the way and will overcome any obstacles or challenges as you work towards your academic goals.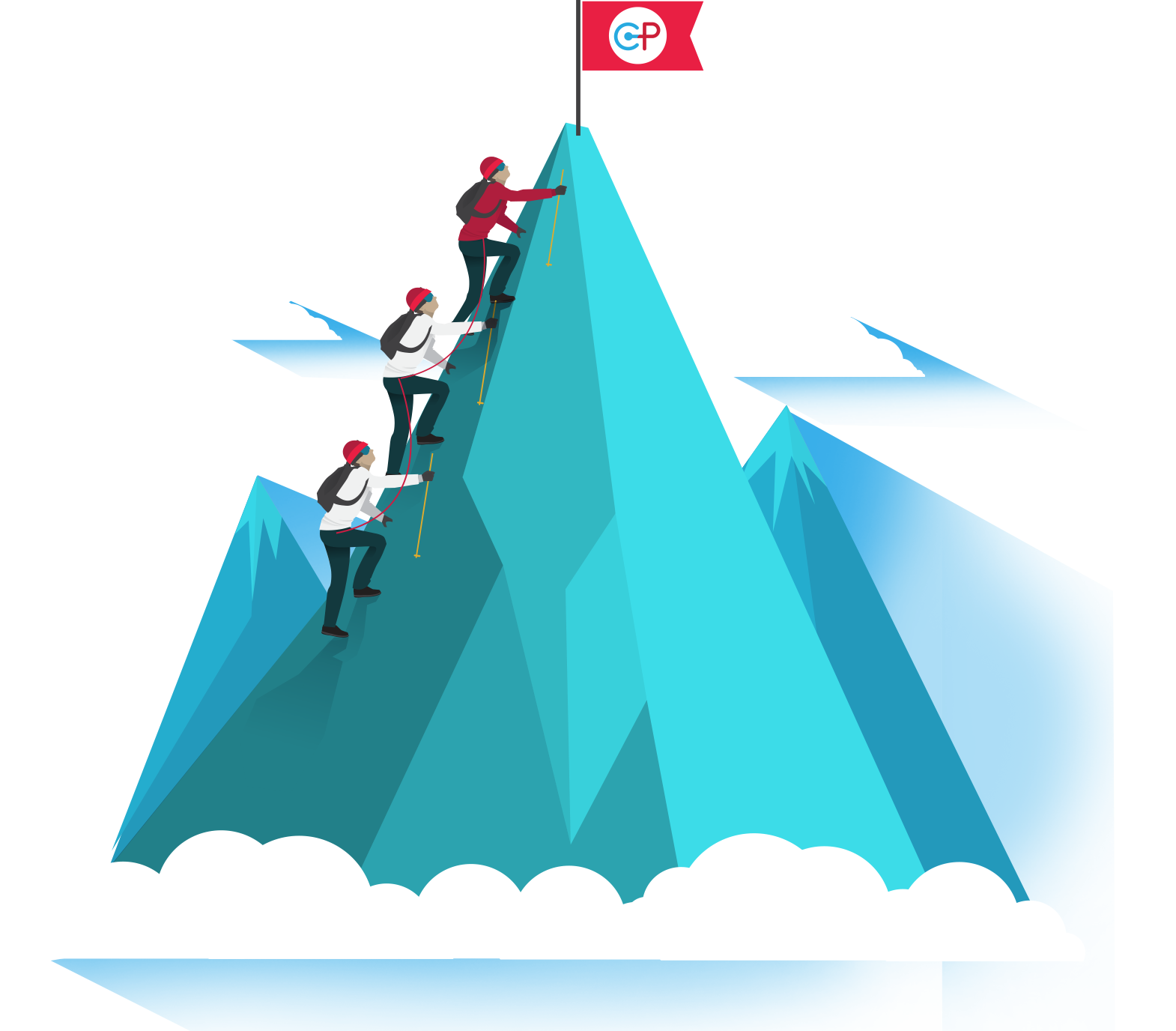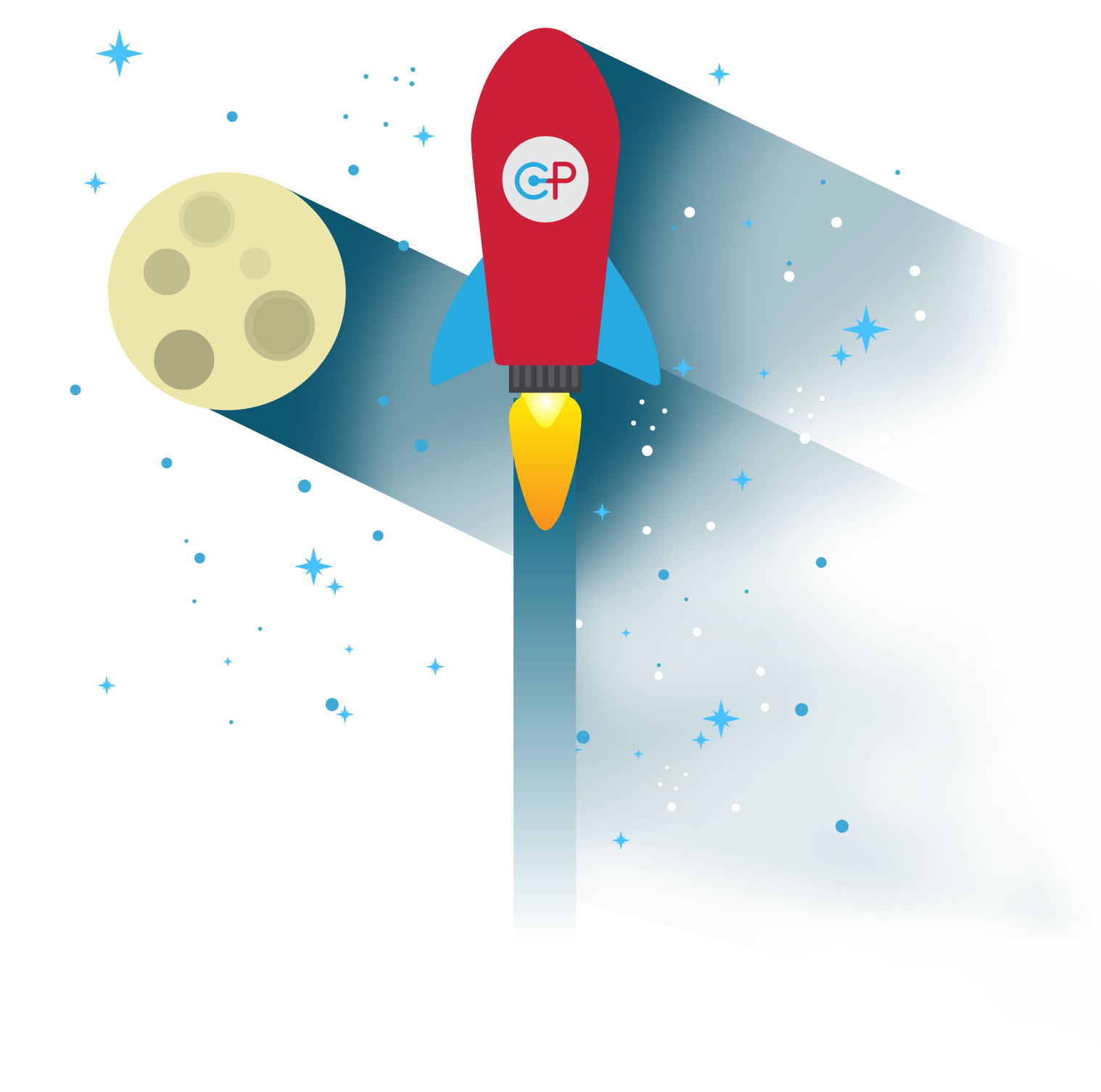 Innovation
Our goal is to reinvent "tutoring" by using advanced performance metrics along with innovative teaching methods to find solutions for our students.We have bold ideas and an eye towards the future.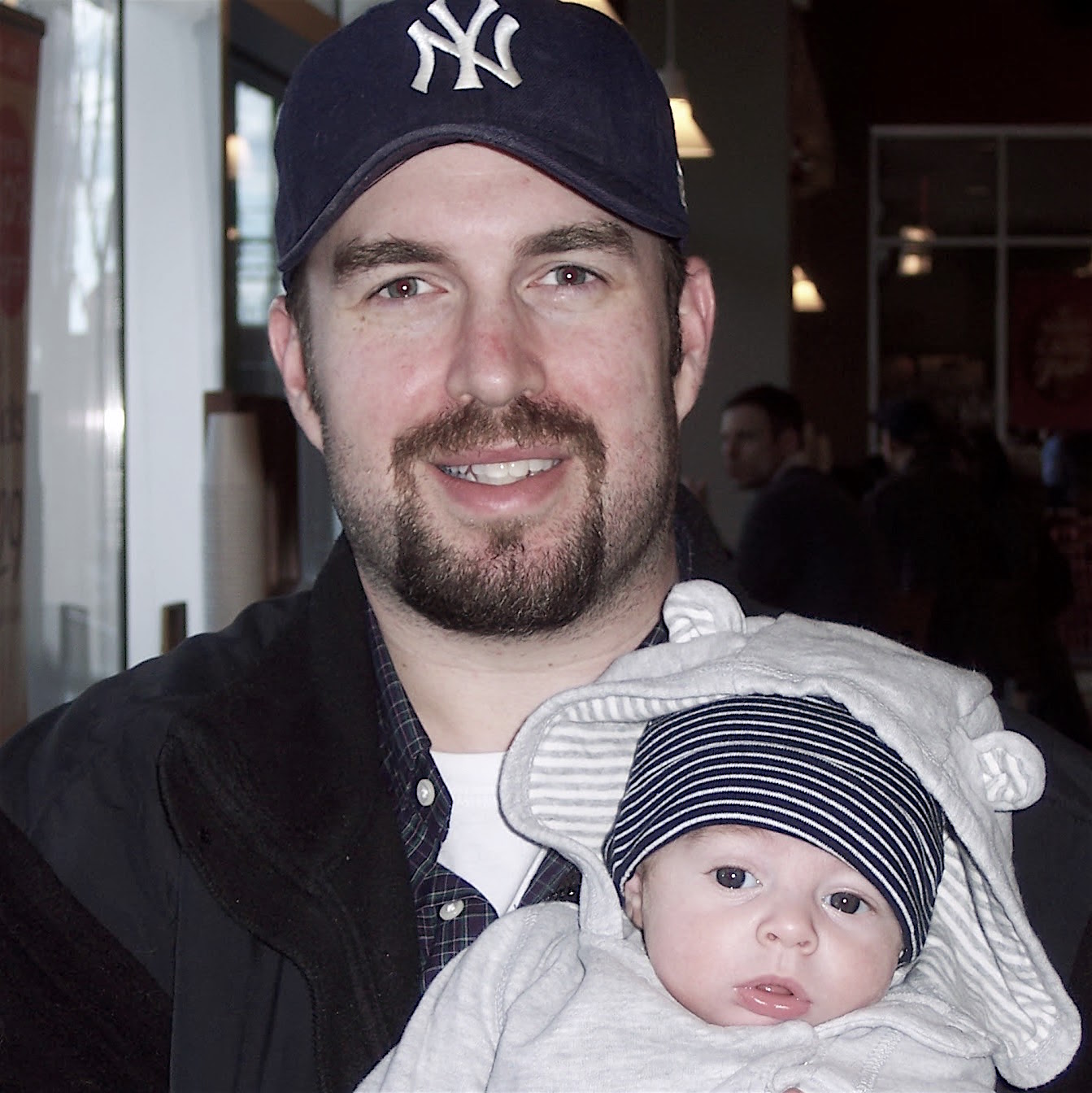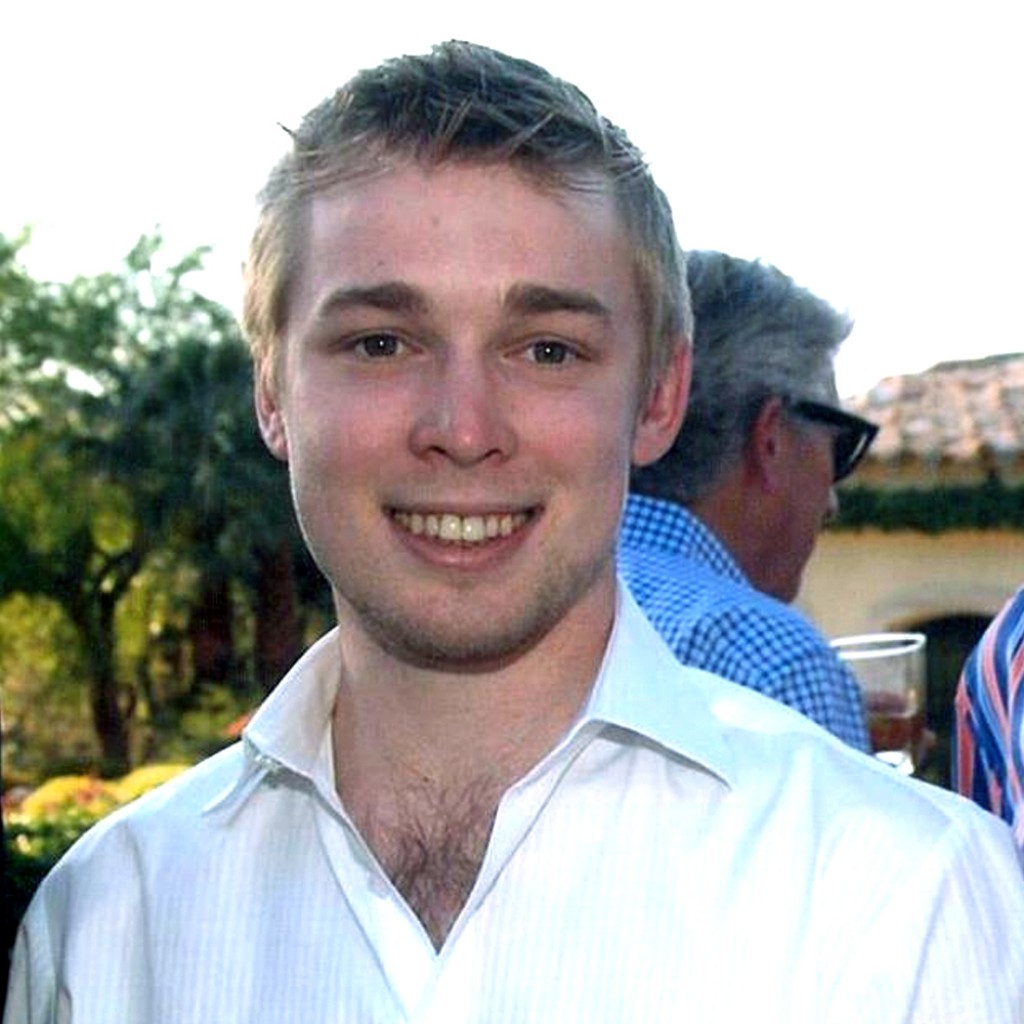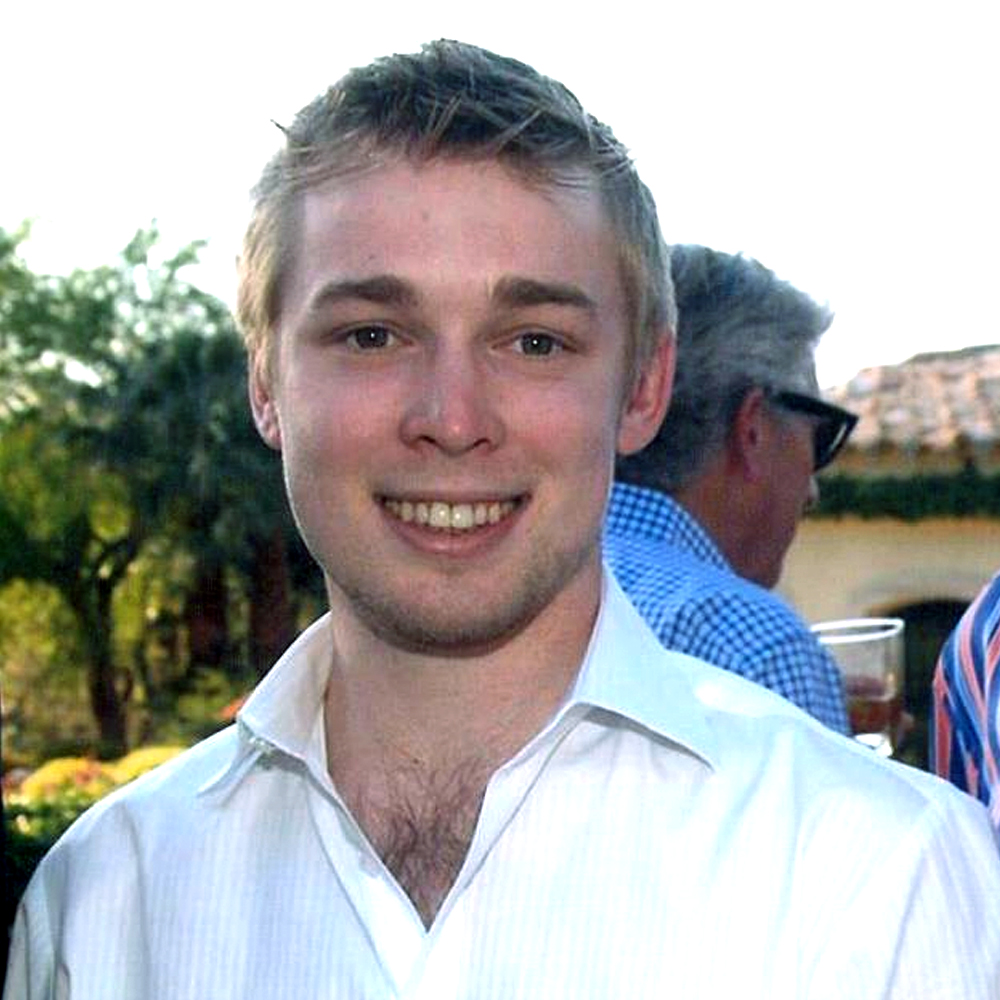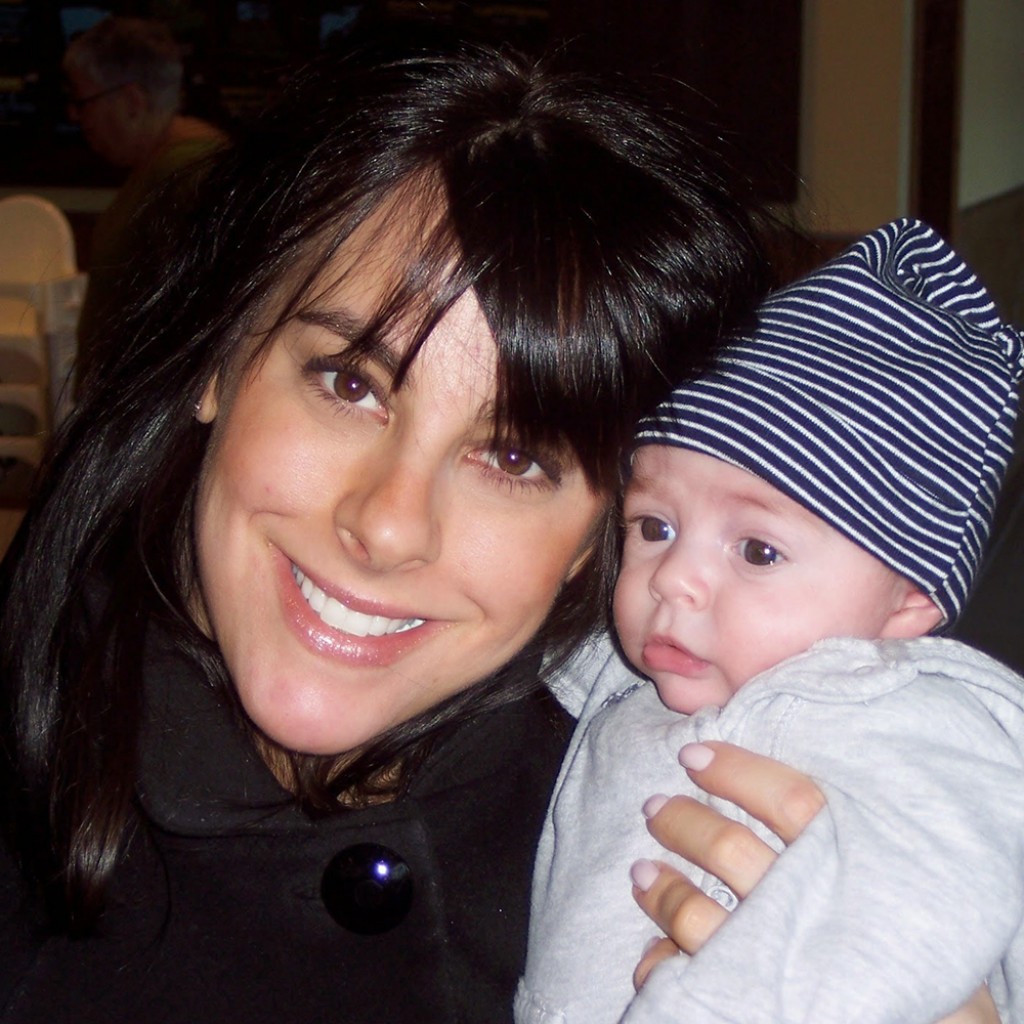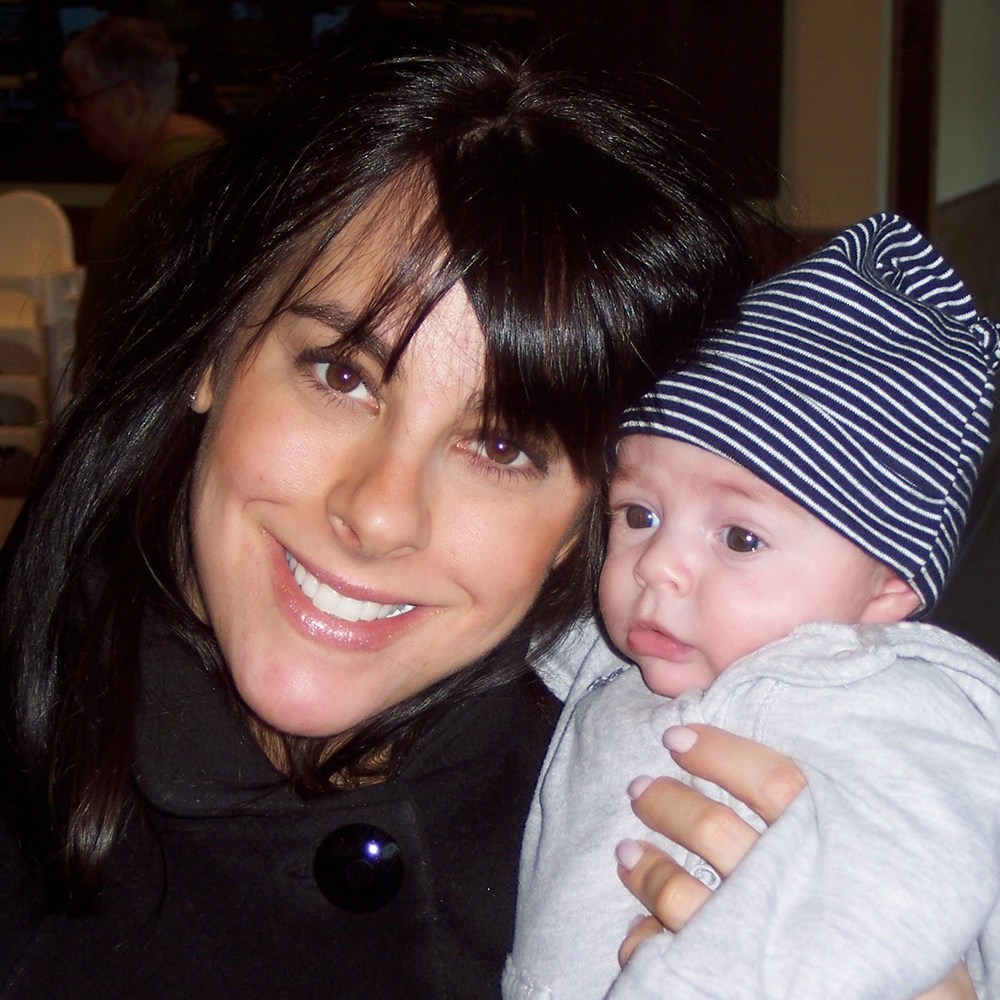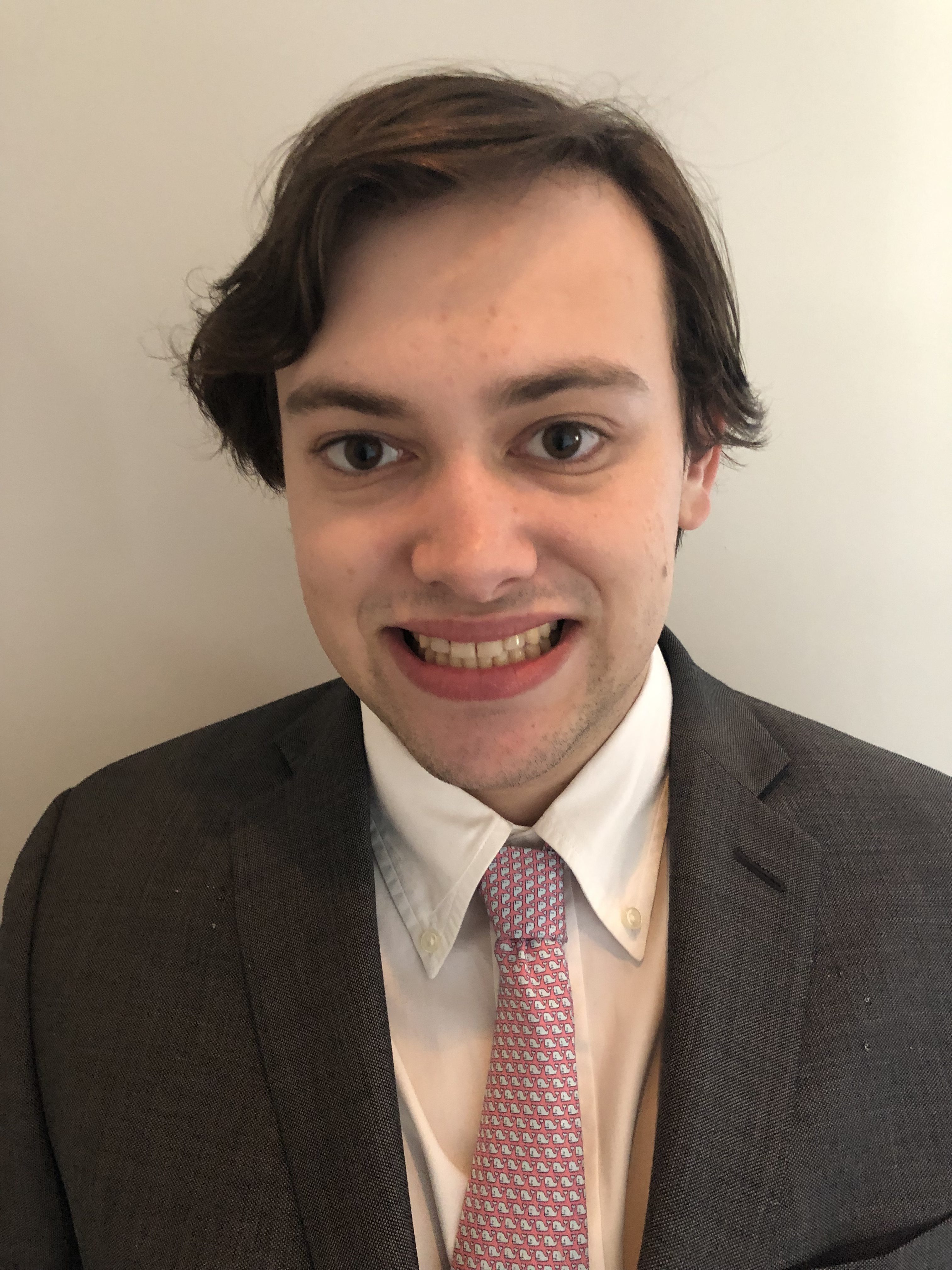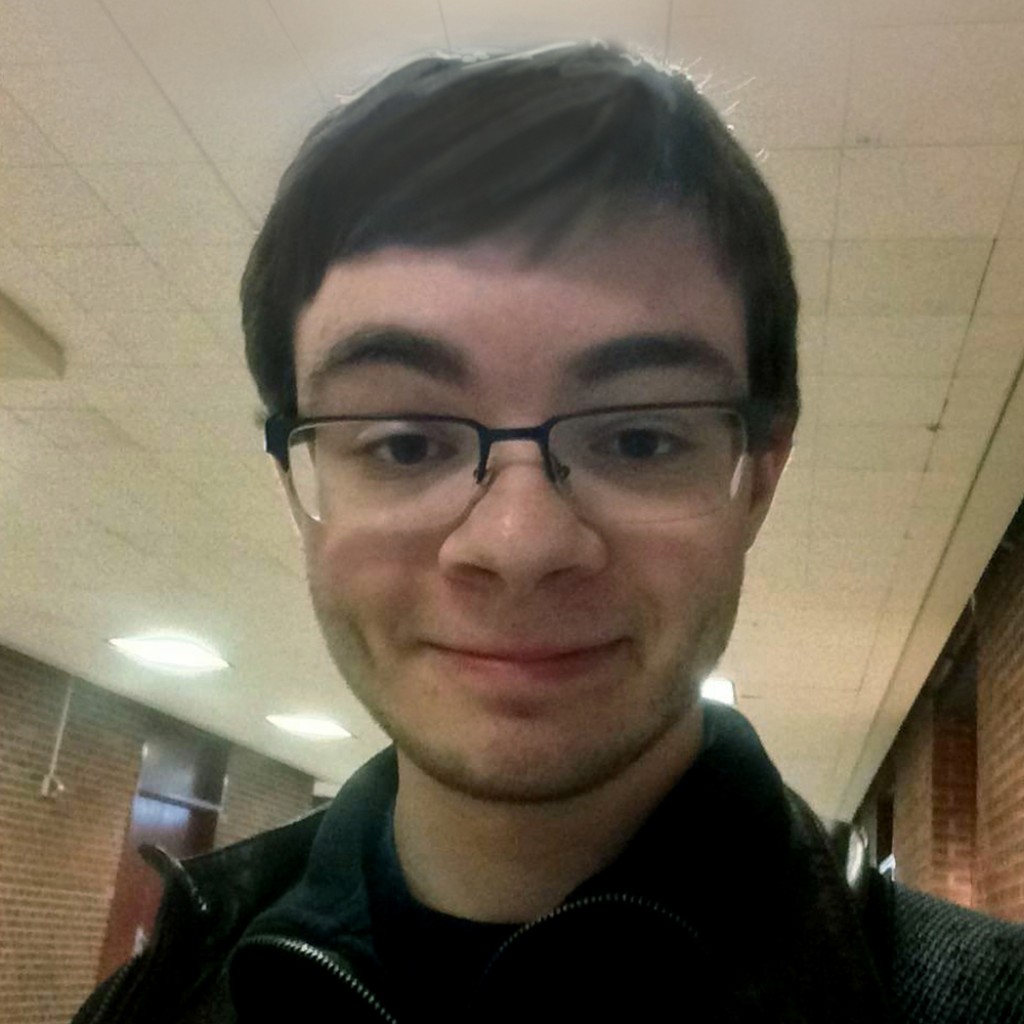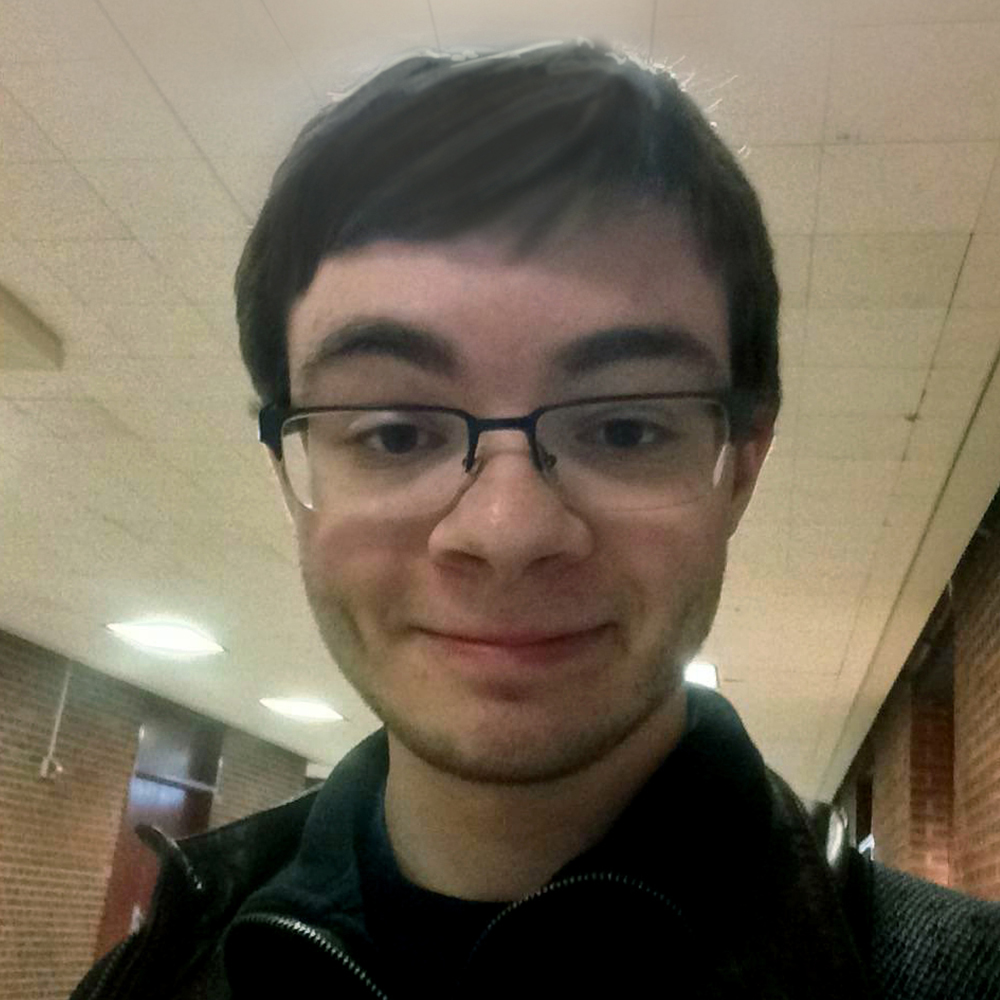 Analytics and Social Media Team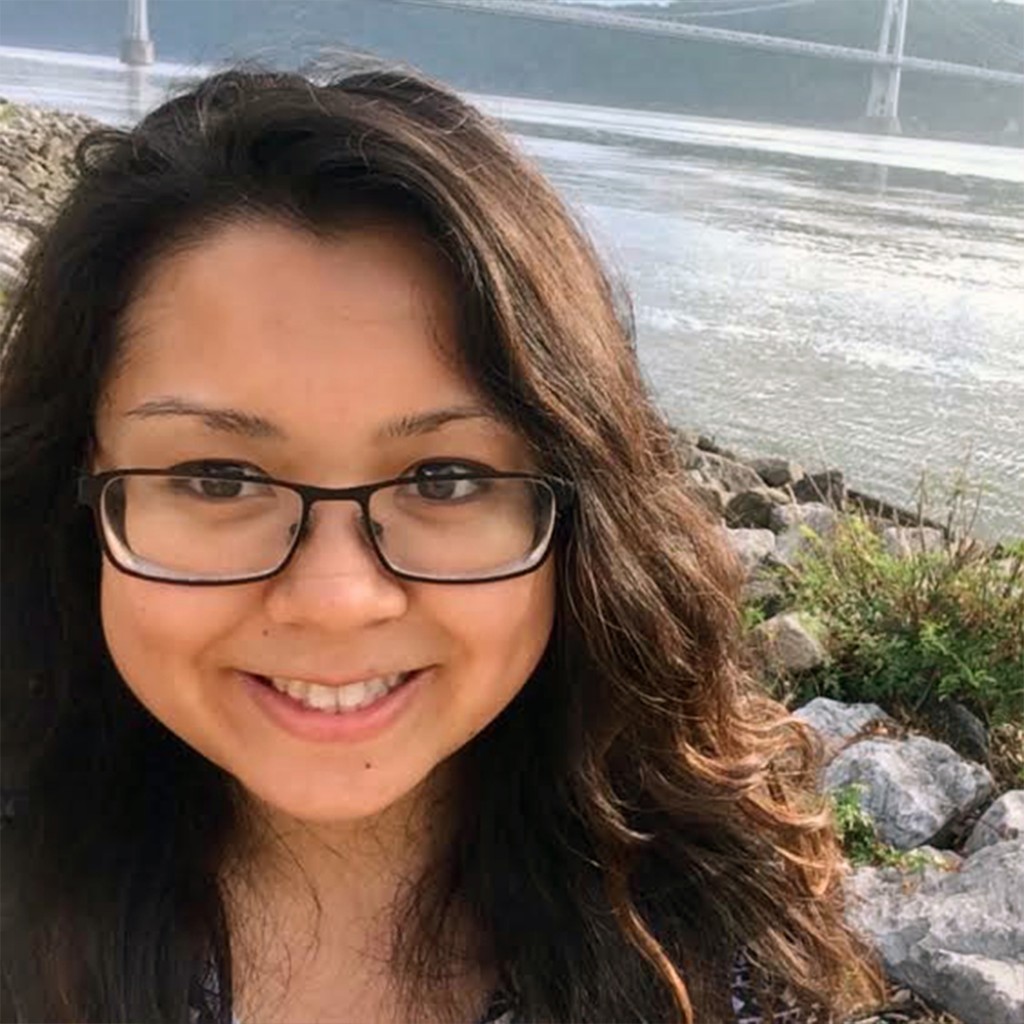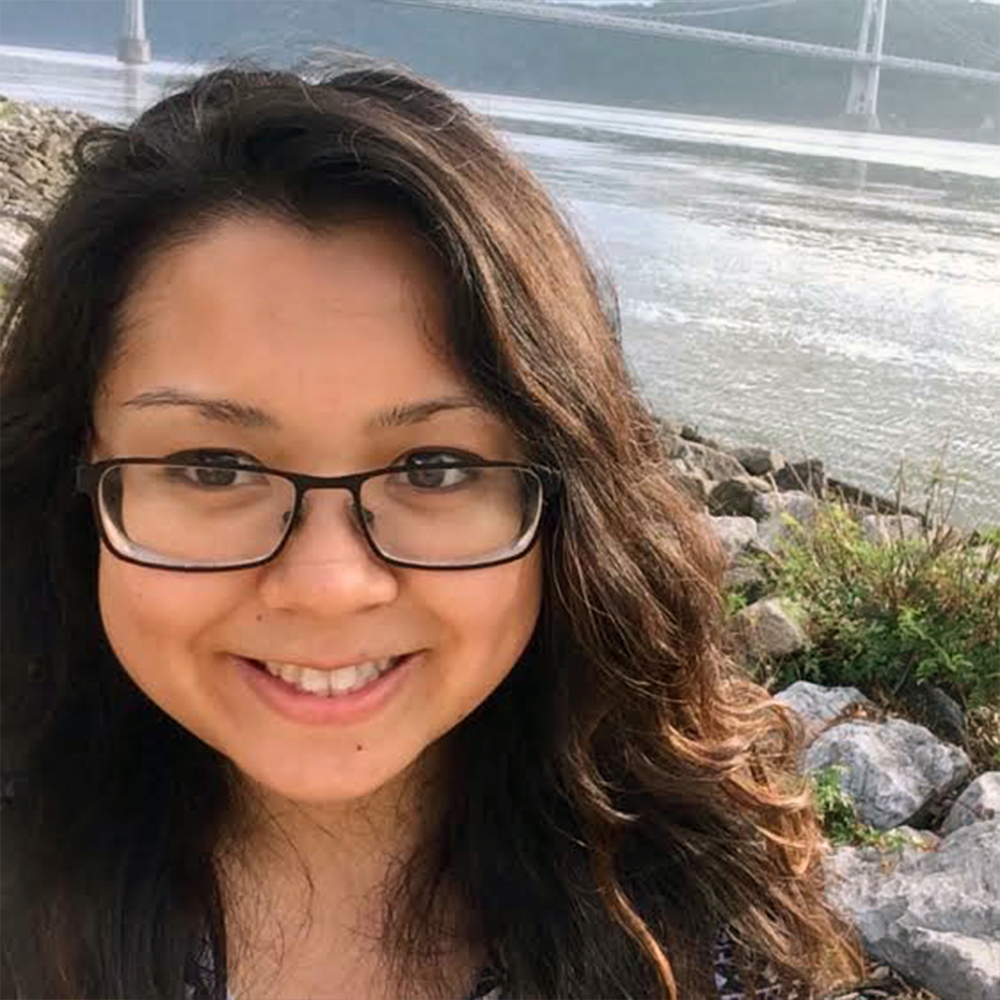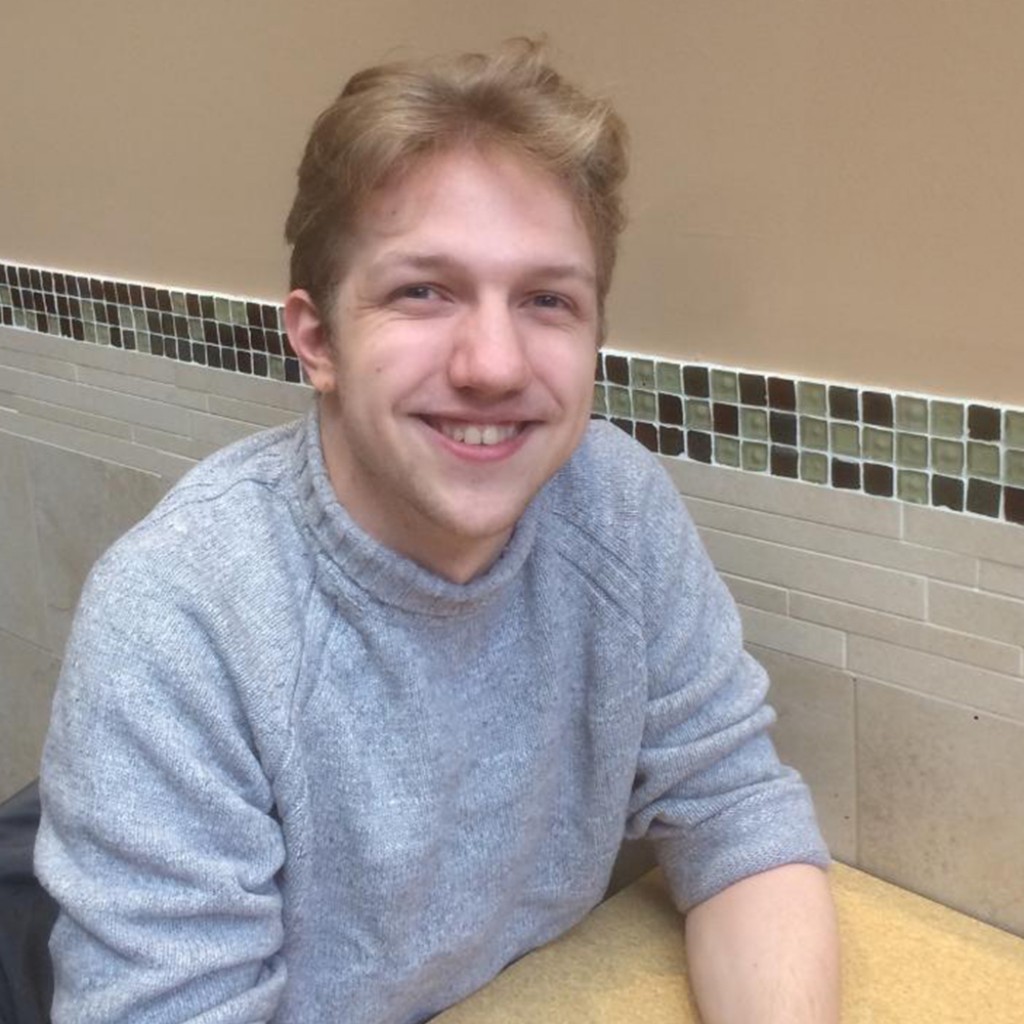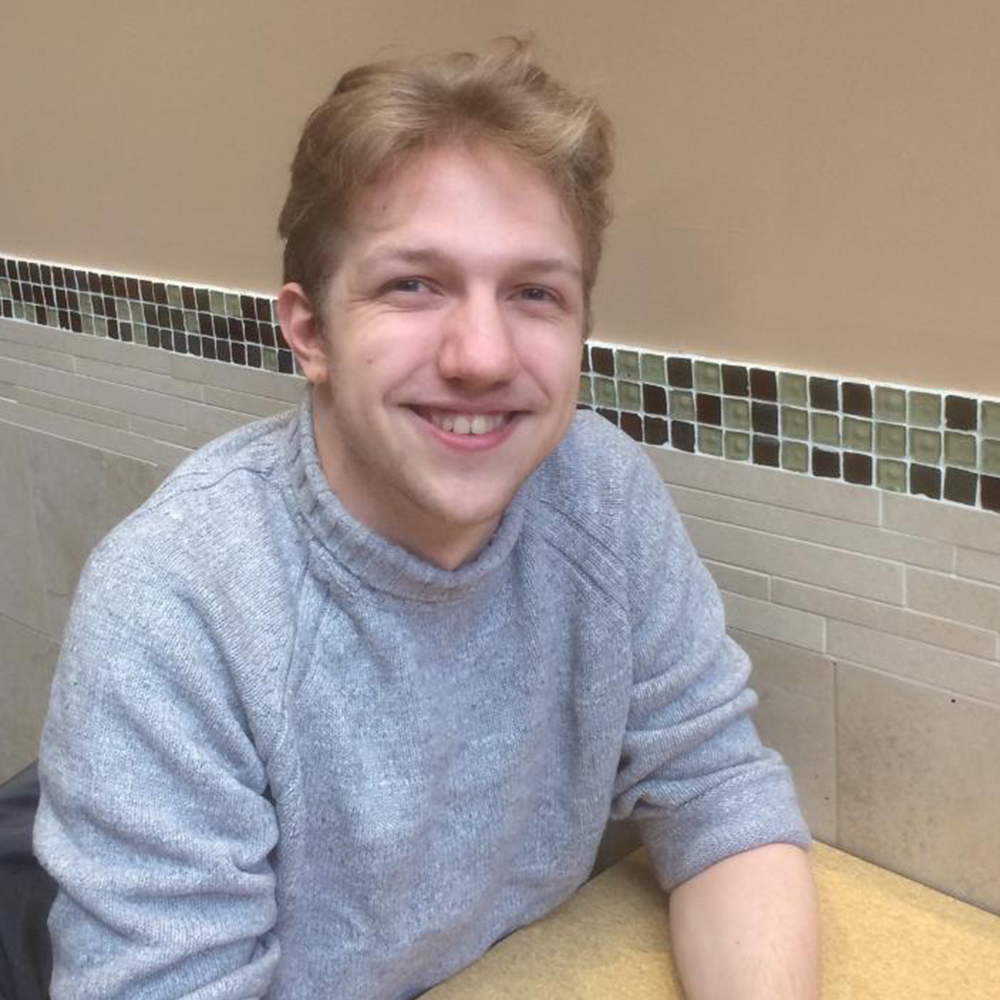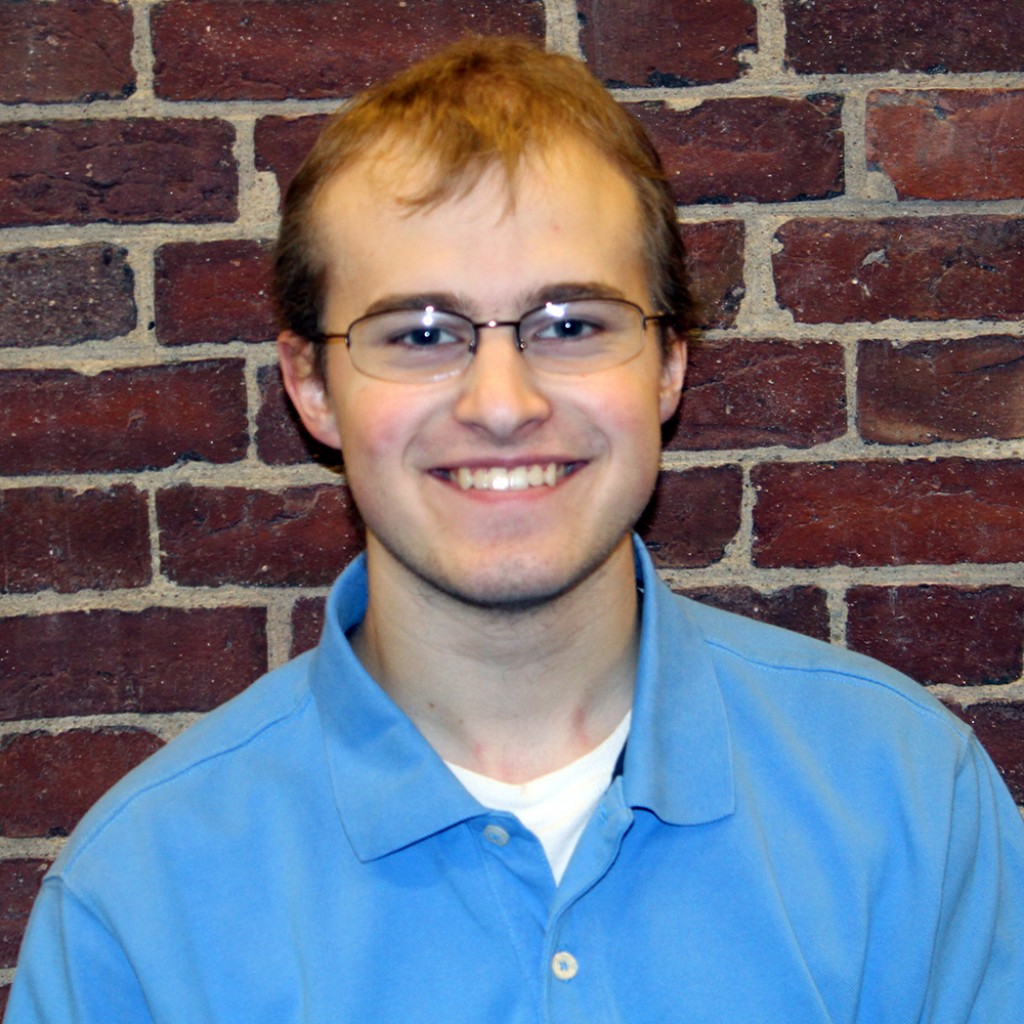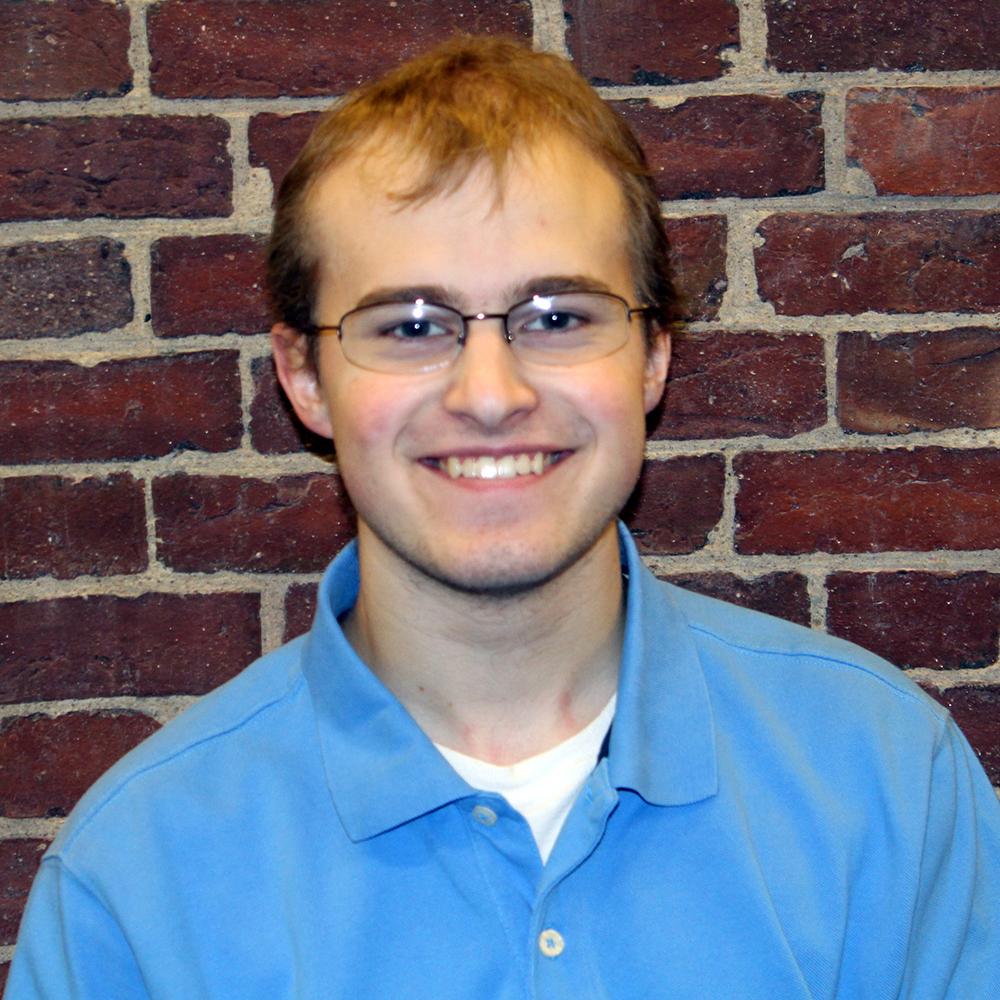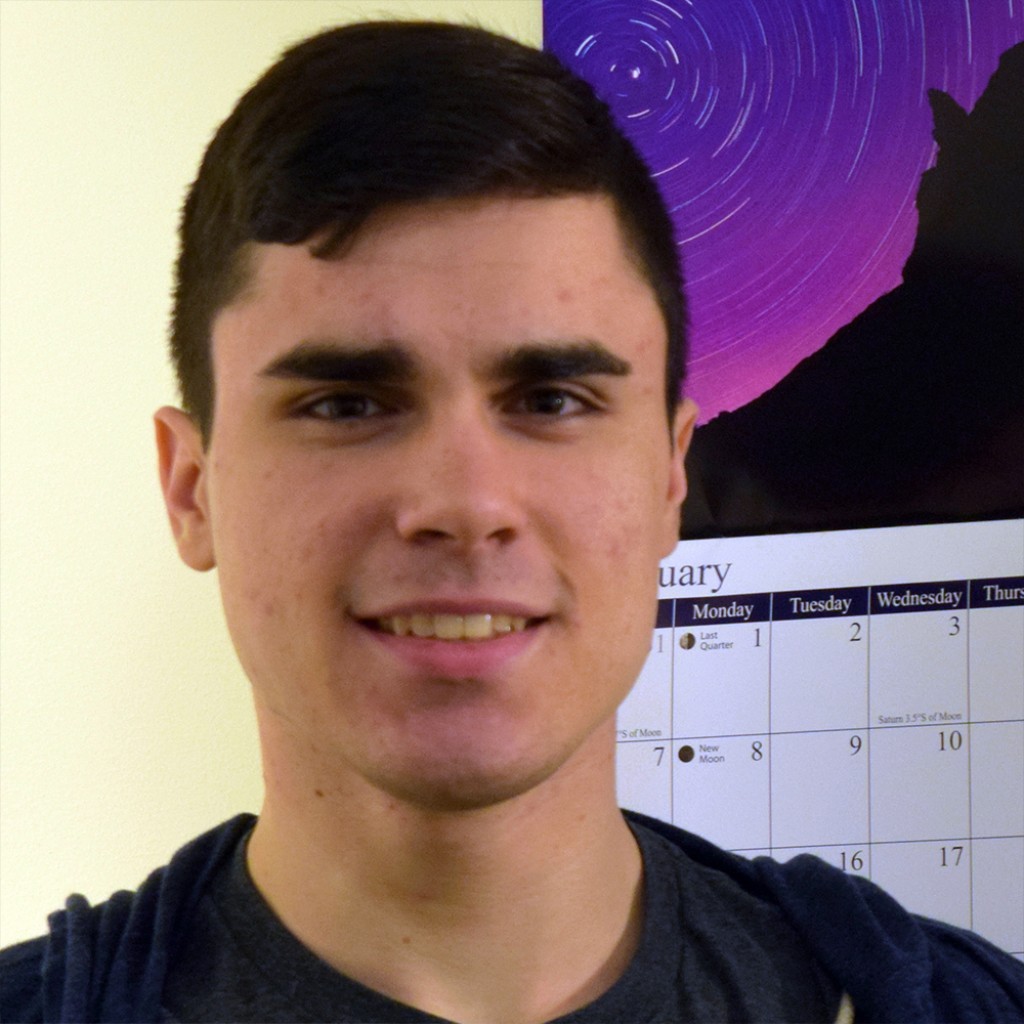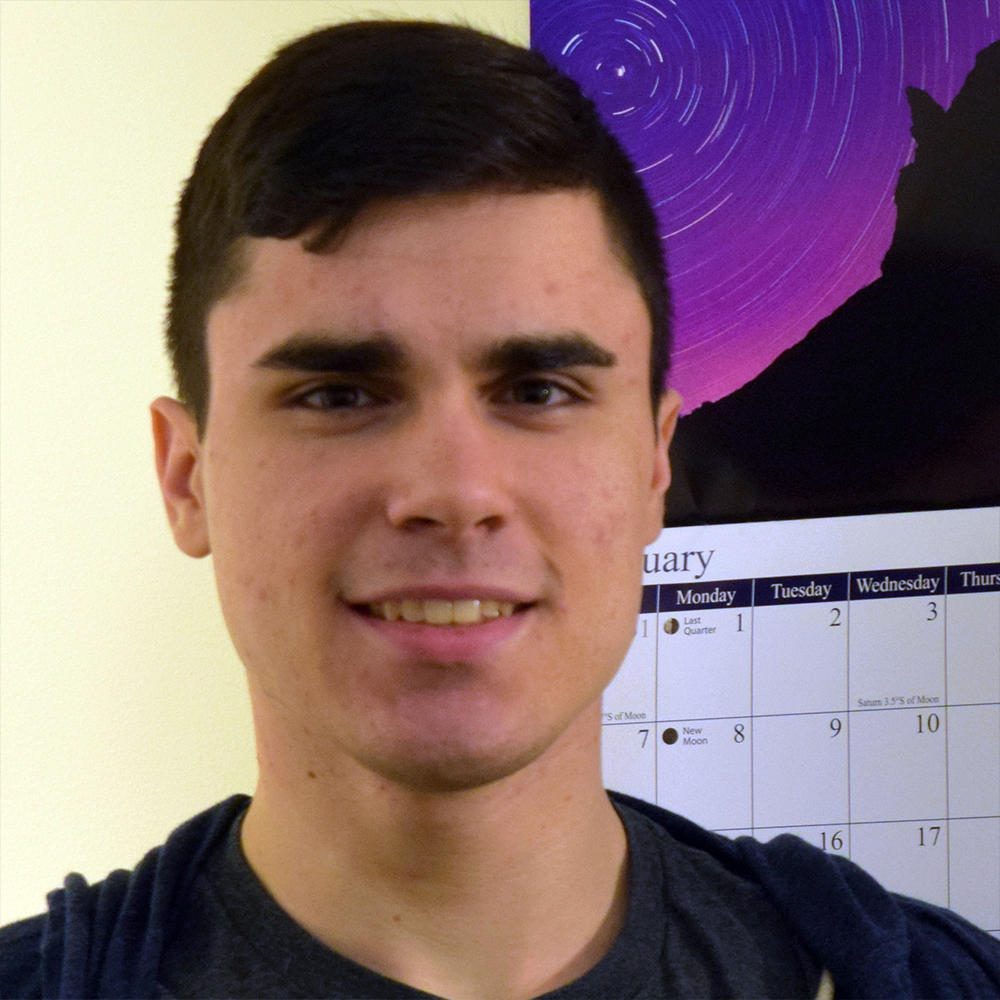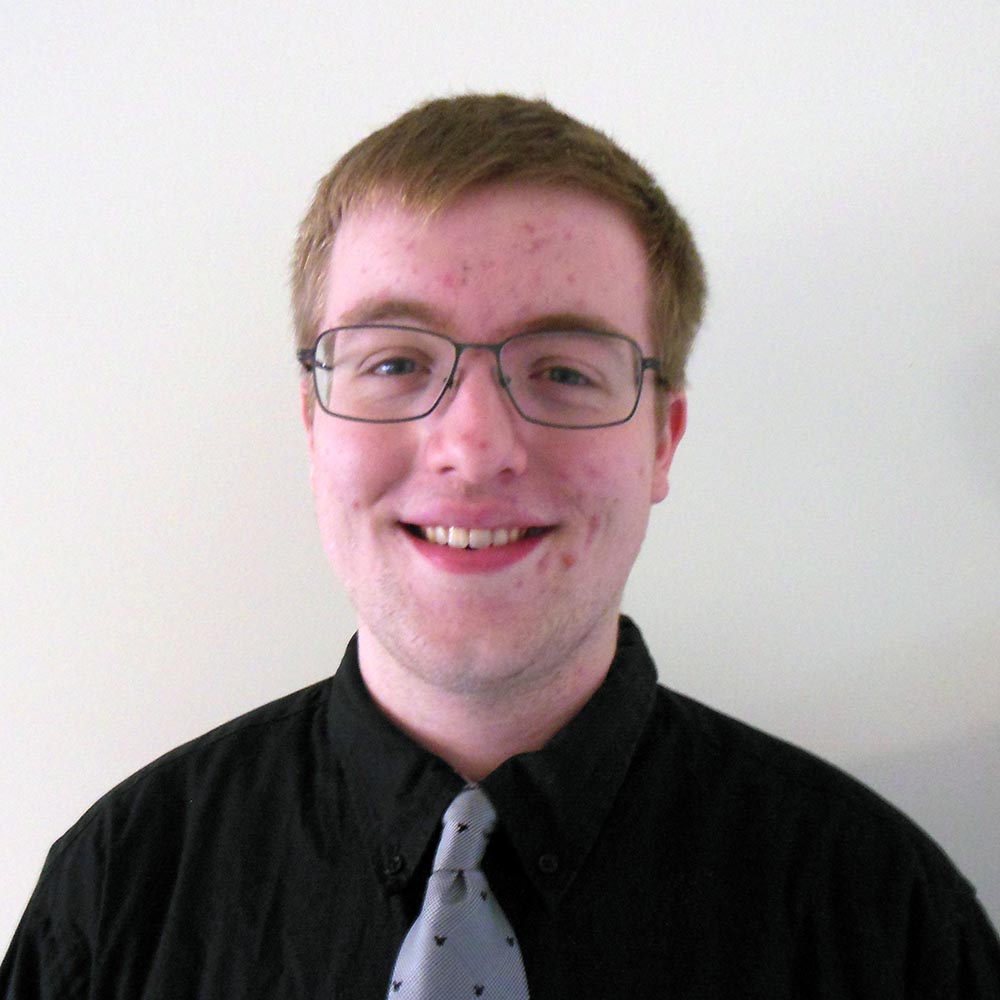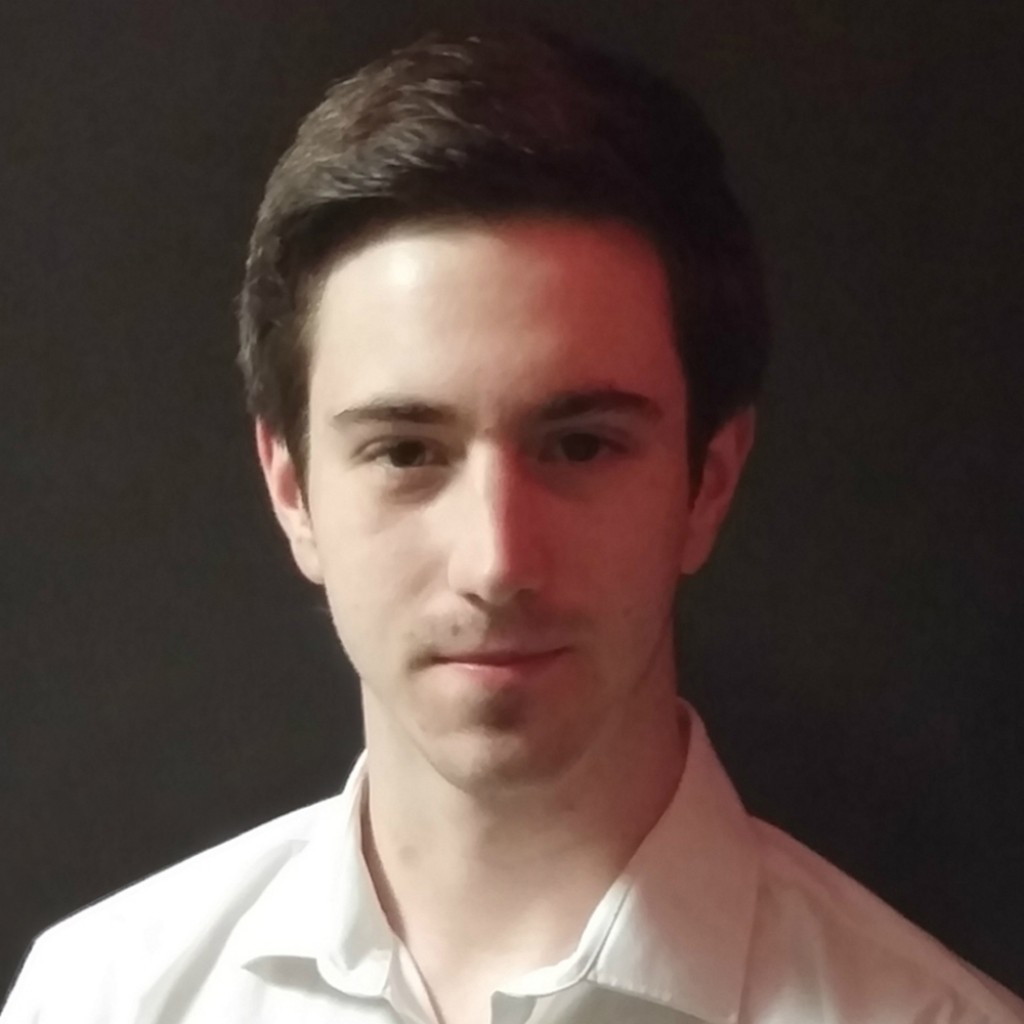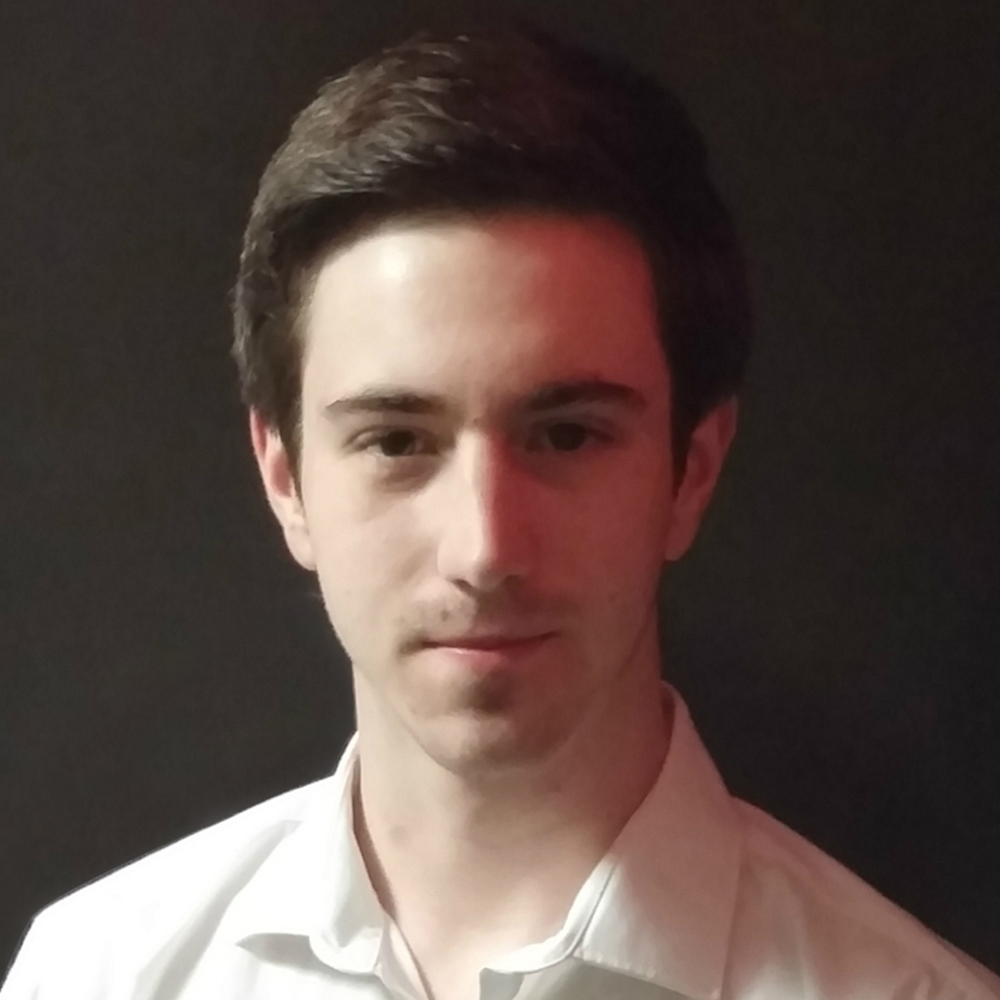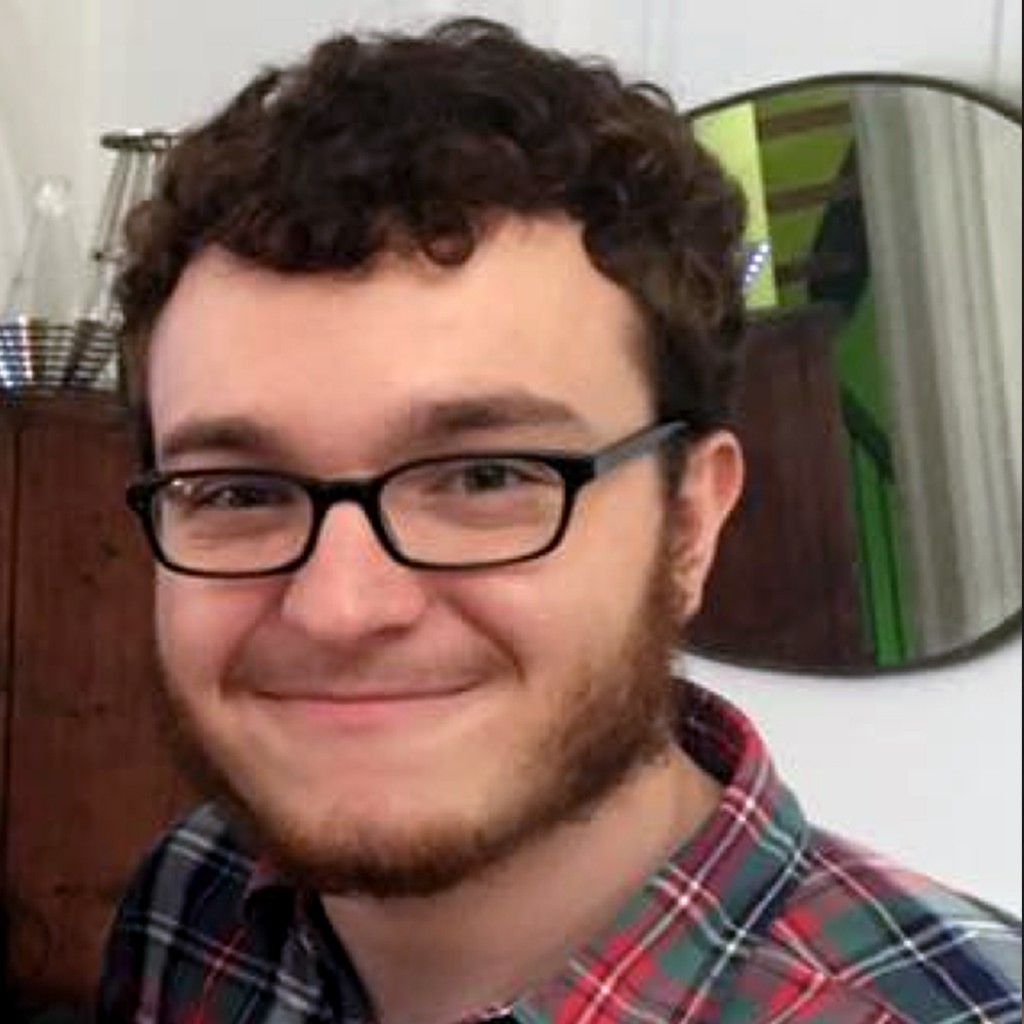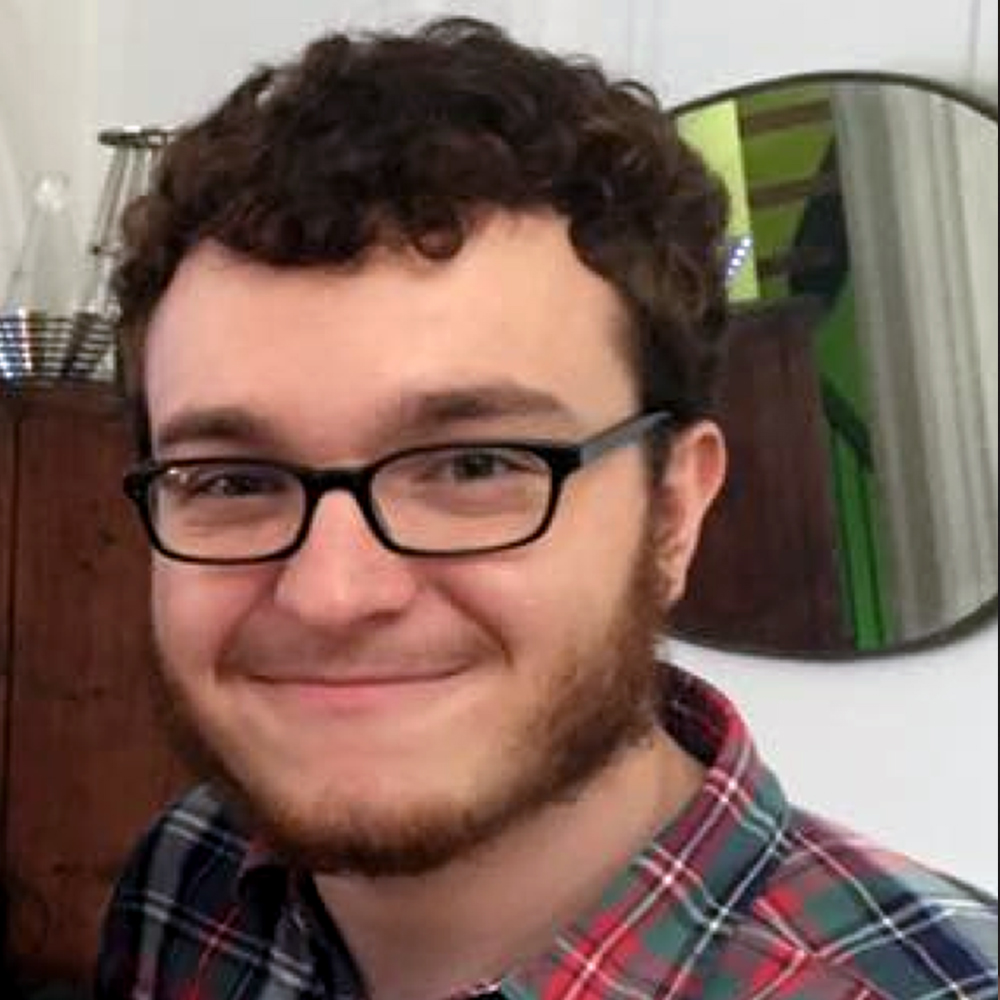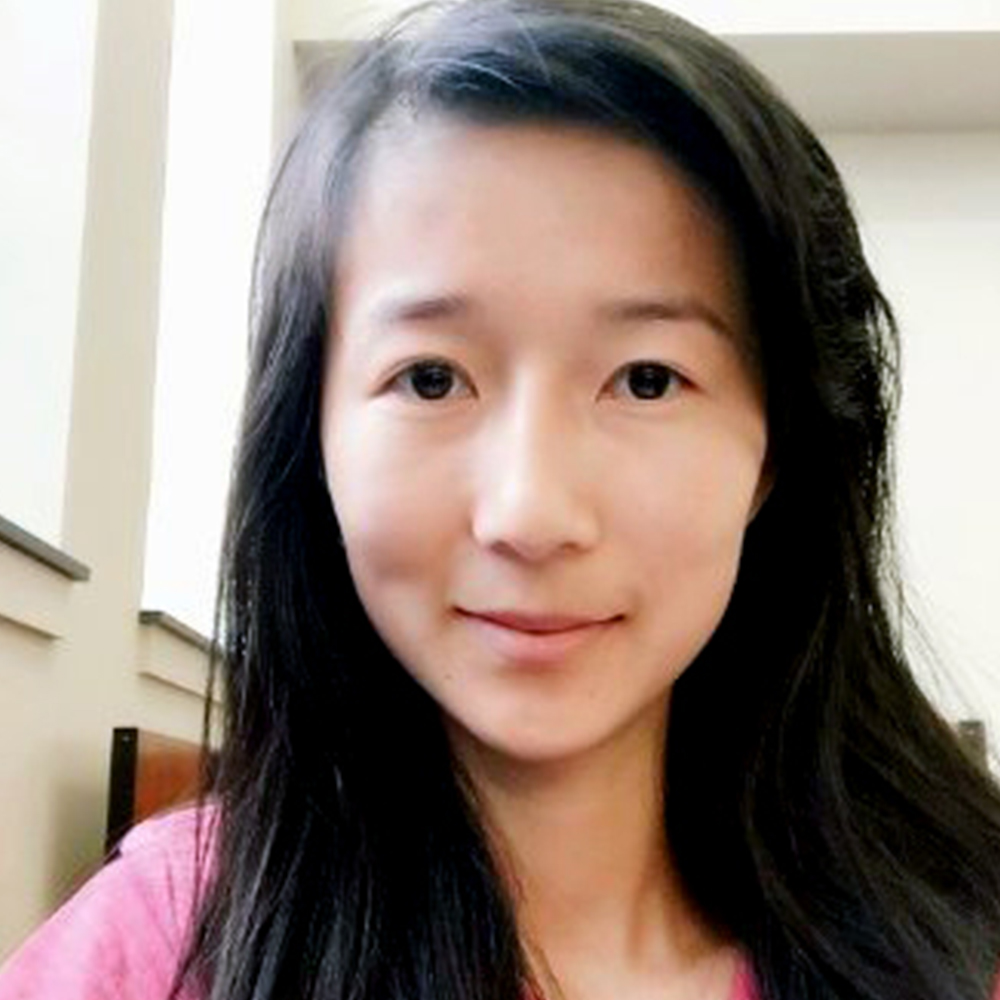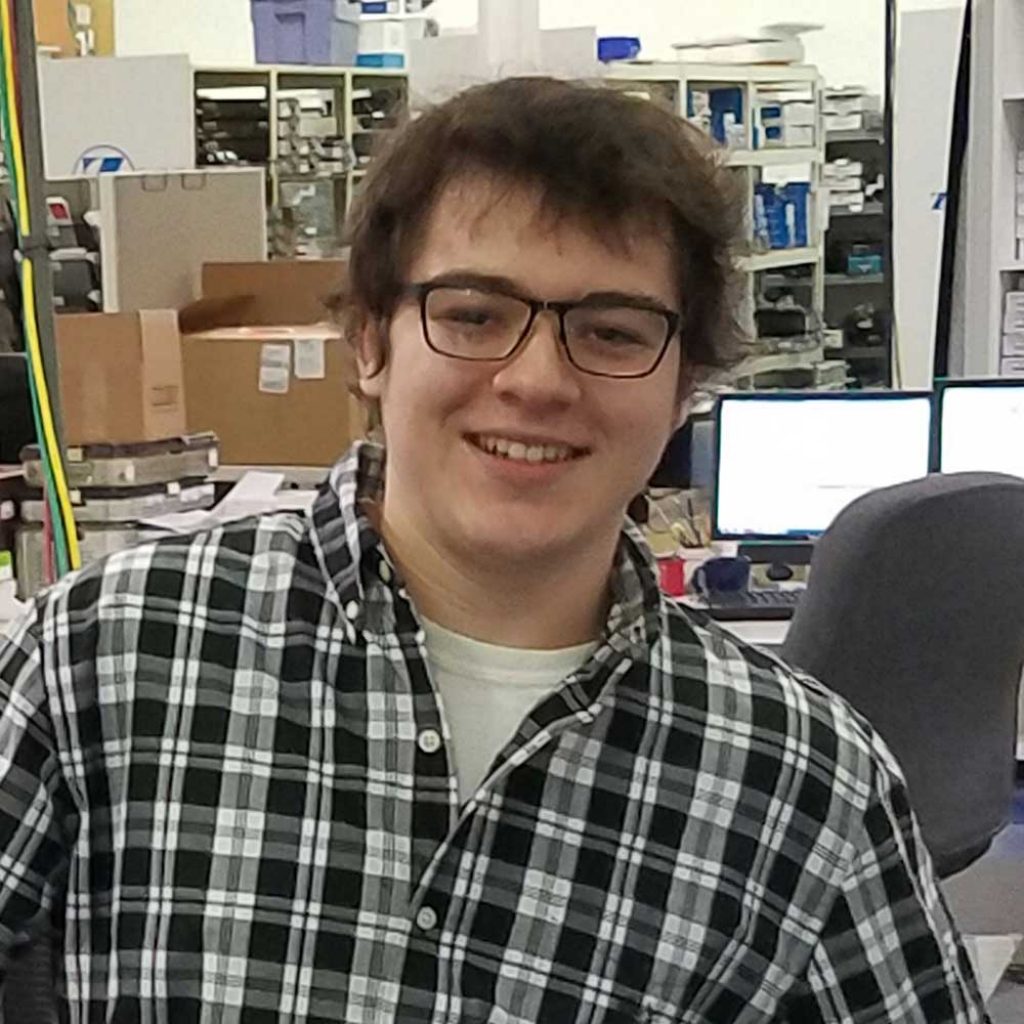 JOIN THE CP TEAM
Think you have what it takes to join our fabulous team?