We've got you covered from every angle, with every subject. If you don't find a subject on the list you need help with, please contact us and we'll do everything on our end to come up with a solution.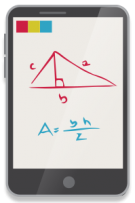 Arithmetic
Shapes
Base Ten and Place Value Concepts
Numbers and Operations
Fractions, Decimals, and Percents
Measurement & Data
Ratios & Proportions
Expressions and Equations
The Number System
Pre-Algebra
Operations & Algebraic Thinking
Geometry
Statistics & Probability
Functions
Algebra I
Algebra II
Geometry
Trigonometry
Pre-Calculus
Calculus AB
Calculus BC
AP Statistics
IB Math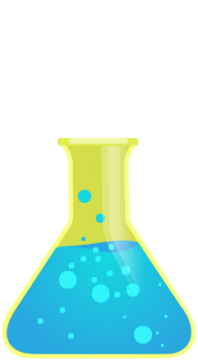 Life, Physical, and Earth Sciences
Intro to Biology
Intro to Chemistry
Intro to Physics
Biology
AP Biology
Chemistry
AP Chemistry
Organic Chemistry
Physics
AP Physics B
AP Physics C: Electricity and Magnetism
AP Physics C: Mechanics
AP Environmental Science
Earth Science
Cosmology and Astronomy
IB Science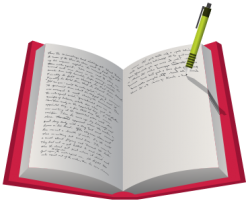 Reading Comprehension
Writing and Research
Grammar, Spelling, and Usage
Vocab
Speaking and Listening
English Literature and Language
English Language and Composition
AP English Literature and Language
AP English Language and Composition
American Literature
British and World Literature
Creative Writing
Journalism
IB Language and Literature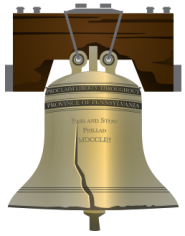 American History
World History
History (US and World)
AP US History
AP US European History
AP World History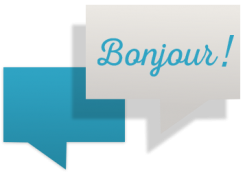 Spanish
French
Hebrew
Italian
Spanish & AP
French & AP
Hebrew & AP
Italian & AP
Chinese
IB Language Acquisition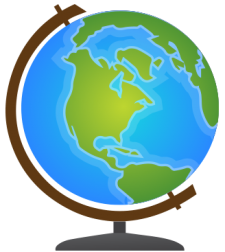 US and World Geography
Government
Political Science
Geography & World Cultures
Economics ( Macro & Micro)
Psychology
Sociology
Anthropology
Religion
IB Individuals and Societies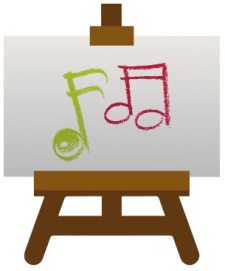 Visual Arts
Music
Illustration
Music Appreciation
Fine Art
Art History
AP Art History
Illustration
Photography
IB Arts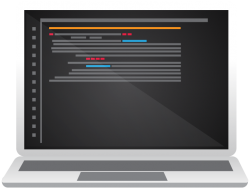 Coming soon!
Scratch Jr.
Scratch
Intro to Game Programming
Intro to Java
Python
Coming soon!
Python
Game Programming
C++
Java