WE ARE CONNECTPREP
ELEVATING educational instruction with the BEST teachers in your area.
We combine top-notch instruction and state-of-the-art performance metrics to ensure the success of all ConnectPrep students. Take Control of YOUR Future!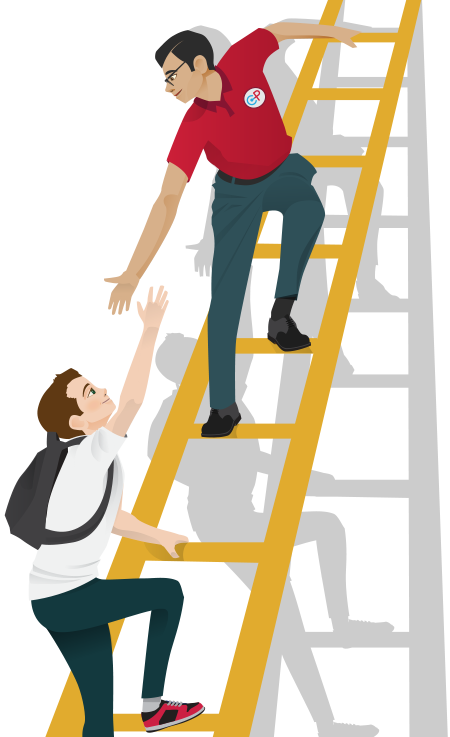 TOP INSTRUCTORS = TOP SCORES
ConnectPrep instructors are more than tutors; they are dedicated education professionals that are a part of your community. They are passionate teachers, mentors, and are ready to positively impact your child's education.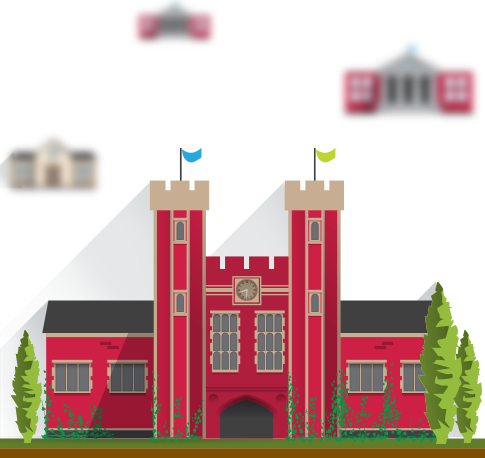 TOP SCORES = TOP SCHOOLS
We are with you every step of the way. Combining data, insight, and exceptional teaching skills, each student is evaluated through our assessments. We then create an individualized learning plan to ascertain your specific strengths and challenges, that will allow us to monitor what works and to build on successes.
* OUR STUDENTS HAVE ATTENDED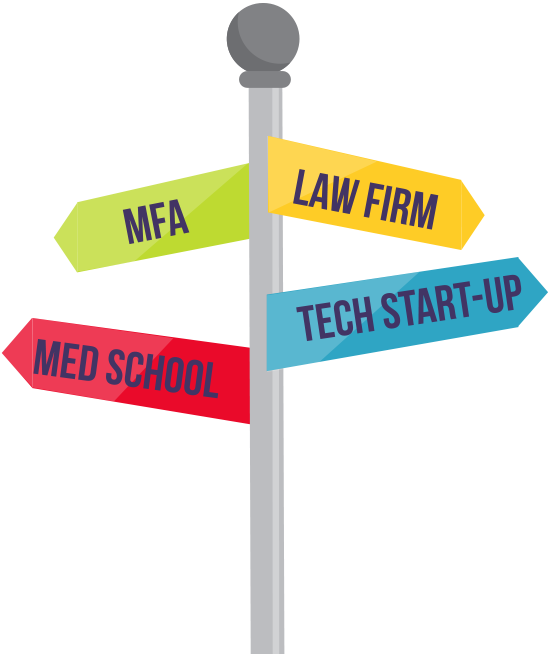 TOP SCHOOLS = TOP CHOICES
Success results from thoughtful planning. ConnectPrep instructors don't just "cover material"; they teach mastery of fundamental skills to ensure success in the future, from high school, to college, and beyond
READY FOR COLLEGE,
WE'LL HELP GET YOU IN!
Learn how to build a college application that will differientiate you from other applicants. Our students build their own brand, and discover what it means to stand out to even the most selective schools.
OUR RESULTS SPEAK FOR THEMSELVES
From day one, we work hard to be the best at what we do. After only a few months our students have accomplished the following:
2-4+
Grade Level Improvement (ELA and Math)
300+
Point increase per full length test
4-6
Point increase per full length test
LET US HELP YOU REACH YOUR GOALS
We can TEACH and deliver RESULTS, but it does not stop there. ConnectPrep also offers many other services that help us STAND out:
Local Education Experts
We know the landscape of your school district, and can help you navigate the often complex educational system, from kindergarten through high school, and beyond.
FlexPay
Our online scheduling and payment interface allows you to add or change a session, and make payments from the convenience of your computer or mobile device.
ConnectShare
ConnectShare is the flexibility to purchase multiple sessions and if there are unused hours, they can be shared with a family member or friend.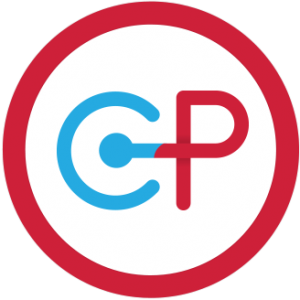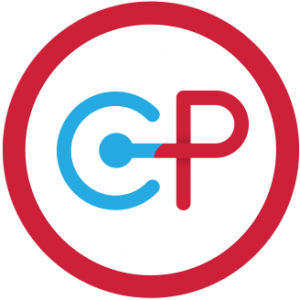 Test Prep Experts
Our proprietary test prep strategies help our students achieve high scores using a customized curriculum and practice drills. We simulate real test conditions to prepare our students to overcome any challenge.
Performance Reports
Our state-of the-art analytics platform delivers personalized learning strategies and progress tracking directly to students, parents, and teachers in real time.
Common Core Expertise
Confused about Common Core? Let our experts guide you through what to expect in your state and in your school district. It's here – be ready!

ConnectPrep's LSAT program delivered! Their test prep program taught me how to deconstruct the test which resulted in a 175. I am now able to confidently apply to some of the most selective first tier law schools.

Excellent help with my son for college prep and study skills.

I was accepted into Cornell and ConnectPrep's test-prep lessons were instrumental in me achieving this goal!
We are here to help
Ready to get started?