How Does ConnectShare Work?
ConnectShare is the flexibility to purchase multiple sessions and if there are unused hours, they can be shared with a family member or friend. Therefore, if a student is showing improvement in a shorter amount of time or in fewer sessions than anticipated, the banked hours are transferable to their family and friends.
Scroll to see how ConnectShare helped this family…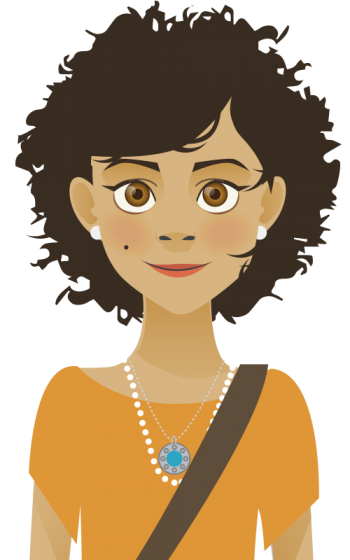 Laura is not sure how many sessions her son, Steve needs to prepare for an upcoming Regents Exam. Therefore, rather than purchase an individual tutoring session or a specified number of session. Laura decides to take advantage of ConnectShare and purchase a discounted package of 20 sessions.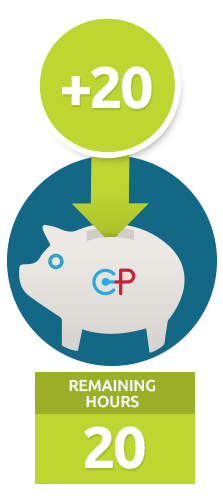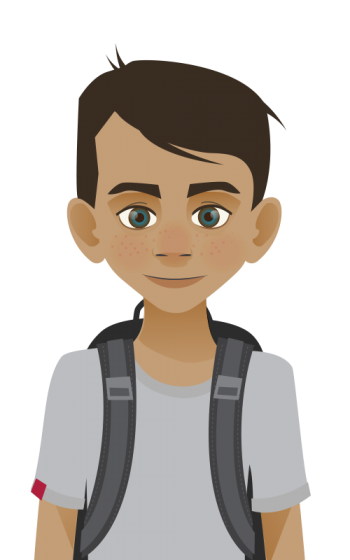 A ConnectPrep instructor starts working with Steve and, after 8 hours, Steve is showing tremendous improvement. At this rate, Steve is well on his way to acing his midterm and raising his overall grade, much to his parents' delight.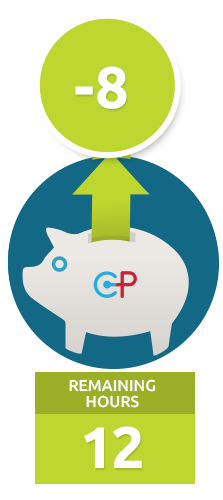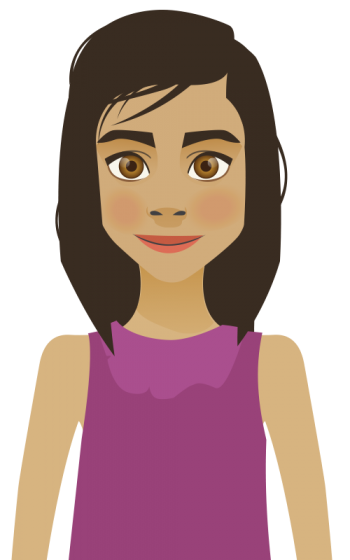 A few weeks later, Steve's older sister Sara is complaining about Chemistry – she has difficulty with the material and is completely lost. Laura logs in and in no time, a fantastic Chemistry instructor is at the door.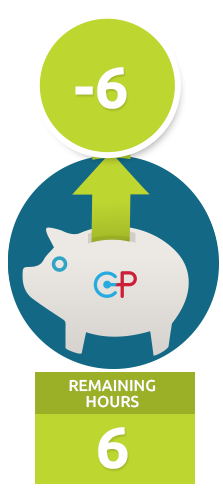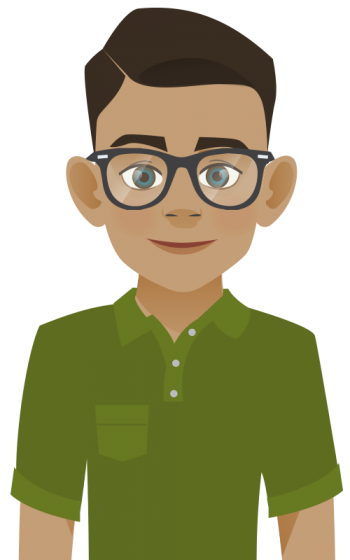 Later that year, Steve's older brother Josh is busy filling out his college applications, and he could really use some help with his essay. One session with a ConnectPrep writing expert, and his essay is in tip-top shape.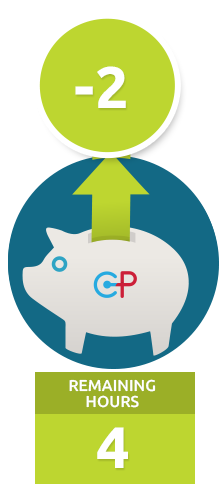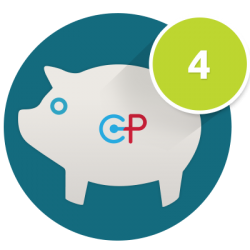 And still 4 sessions in the bank, ready for the next academic challenge, which is sure to be right around the corner!

*Additional charges may apply to services rendered at higher price points.




*All rates are subject to change at any time without notice.




*Sessions are redeemable within a two year period from the date of purchase.




*Excluding test-prep SAT, ACT, SAT subject tests, PSAT, ISEE, SSAT, HSPT,