DECONSTRUCT + SIMPLIFY = AMAZING TEST SCORES
Our methodologies DECONSTRUCT the test, SIMPLIFY the content and POINT out the key information needed to correctly answer questions from any of the graduate school exams we teach (GRE, GMAT, LSAT, MCAT). Using our unique test prep approach, along with having incredible instructors is what separates us from so many other companies pushing fancy credentials, offering guarantees, and re-do's. Our results speak for themselves.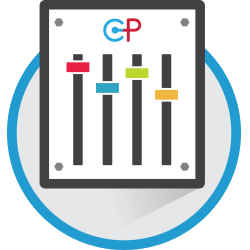 1. Tailoring a test-prep program around your needs
Our one on one test prep program aligns with your schedule and targets the exact areas of the test that need improvement. We will tailor a program around your needs.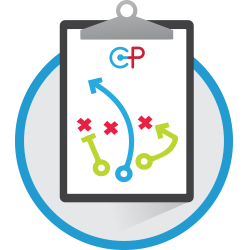 2. TEACH you the specific strategies needed to succeed
We streamline and deconstruct any exam. Our focus is teaching you how to master your technique and then the timing with each test. You will learn how to deconstruct, streamline, and efficiently conquer any material.
3. Assess, track your progress, and make any necessary adjustments
We constantly assess and track your performance, identifying exactly what component of the test needs to be worked on. Each week you will receive a specialized test prep agenda that keeps you on track to achieving your high score.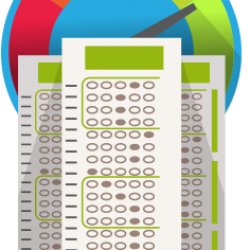 4. Simulated test environments, proctored exams, and use of REAL tests
Once our students master the technique, we focus, on endurance and pace. We also will simulate test environments by proctoring real exams to help you prepare for the real thing.
Be at the Top of Your Game.
Contact us for a complimentary consultation!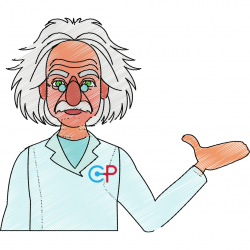 Genius Instructors
Our goal is to provide you with the BEST teachers in the industry that translates to TOP RESULTS.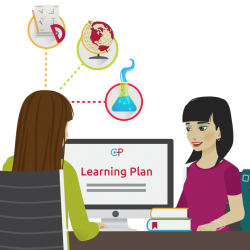 1:1 Instruction
With each student, we build a road-map that will guide you every step of the way. Our instructors build confidence, self-esteem, and lead by example with their students. We pride ourselves in our use of a variety of teaching methodologies to engage all learning styles.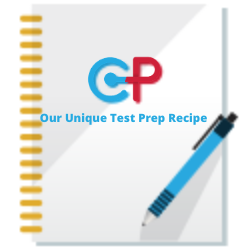 A Customized Learning Plan
We create an individualized learning plan and constantly assess your specific strengths and challenges, that will allow us to monitor what works and to build on successes.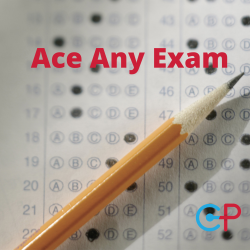 Conquer Any Exam
Our students choose ConnectPrep because they learn how to simplify these tests and earn a top score. Each test is an opportunity to strengthen your application and separate yourself from the rest. At ConnectPrep, we help you conquer all standardized tests and reach all of your academic goals.
We've got you covered!
Whether it's the GRE, GMAT, LSAT, or MCAT we will help you conquer any of these admissions tests.


ConnectPrep's LSAT program delivered! Their test prep program taught me how to deconstruct the test which resulted in a 175. I am now able to confidently apply to some of the most selective first tier law schools.

Excellent help with my son for college prep and study skills.

I was accepted into Cornell and ConnectPrep's test-prep lessons were instrumental in me achieving this goal!
Are you ready to get into your dream school?