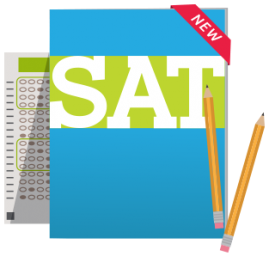 PSAT vs PreACT!
What's the difference between the PSAT and PreACT? You have some choices and we are here to help you make that decision! Please keep reading as we have done our homework to make sure you are prepared.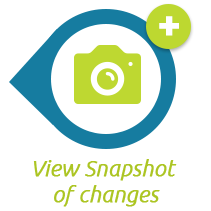 Prep
We can help you begin to prepare for either test. Please check out some of the PSAT/PreACT resources and contact us so we can help build a test-prep program around your needs.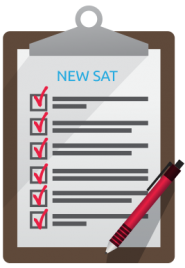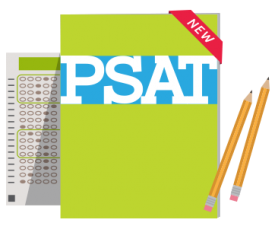 PSAT breakdown
We view the PSAT as a younger sibling to the SAT. The new PSAT/NMSQT was first offered in October 2015 and in many ways mirrors the changes on the new SAT. So why would you consider taking this test? For one it can be a solid warm-up to the SAT and also depending on your score, you may qualify for scholarships that have totaled $180 million dollars. For additional PSAT info, please contact us.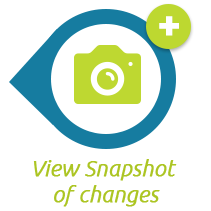 PreACT
A multiple-choice assessment that provides 10th graders with short practice for the ACT test. Reporting offers a full view of student college and career readiness.
Why Offer PreACT?
PreACT simulates the ACT testing experience within a shorter test window on all four ACT test subjects: English, math, reading and science.
Results predict future success on the ACT test, and provide both current achievement and projected future ACT test scores on the familiar 1-36 ACT score scale.
To help all students achieve success, accommodations offered include locally assigned accommodations and available Braille, large print, reader script and audio.
Early practice for the ACT test with flexible test administration dates – test on your schedule
PreACT score and predicted ACT score ranges align to the ACT 1–36 scale
Students may opt to share their information with colleges and scholarship agencies
ACT Interest Inventory results provide students with a personalized view of interests with college and career alignment
Valuable results provide actionable insights to help educators, parents and students make important decisions for the future
Rapid reporting turnaround within 5-10 days of receipt of answer documents allows for early and effective planning to ensure students can attain the future and career success they envision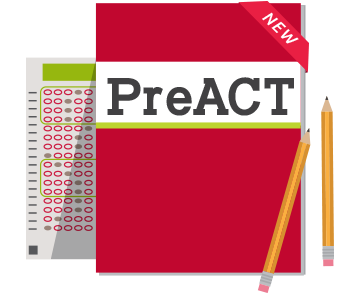 YOUR TOP SCORES START HERE