We're With You Every Step of The Way
From the moment you begin high school the grades and class choices will impact your college application. Our students that receive our mentoring and support make well informed choices and learn about strategies that will help them throughout their high school years. We have students join our program beginning in 9th grade and in the subsequent years that follow.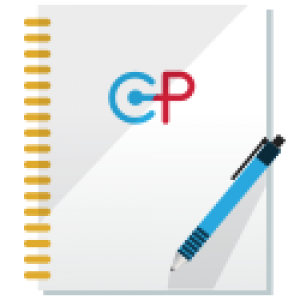 9th Grade Program
Step by step, we build a solid foundation with our freshmen. Now is the perfect time to develop strong study habits and organizational skills. Our students excel and grow by building fundamental skills from the onset. We put together a program that builds your academic and extracurricular foundation. We teach our students how to grow into a high school curriculum and identify academic as well as extracurricular activities that will help differentiate them when it's time to submit their college applications.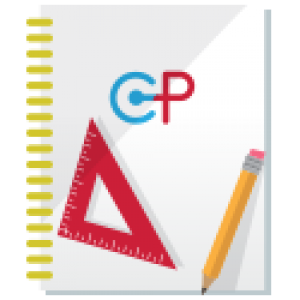 10th Grade Program
During the sophomore year, our coaches continue to assess whether our students are maximizing their Study Skills, are grasping the material being taught in class, making sound class choices. Your coach will ensure you are aware of all the current and upcoming opportunities (AP, IB, test prep) that will lead to a smooth transition into their junior year. We will also begin discussing extracurricular activities that separate you from your peers as well as learning a proactive approach.

11th Grade Program
Junior year is when we put it all together. For juniors, we provide support for academics, establish a test-prep schedule (ACT,SAT,SAT Subject Tests, AP exams), and discuss extracurricular, internship, and research options. If you discover that you may have needed to take a class, we can help with summer or online options. Our team will also teach you and assist with applications for summer internships that can make a difference with college applications. We also prepare you for the college entire application process, and recommend school options.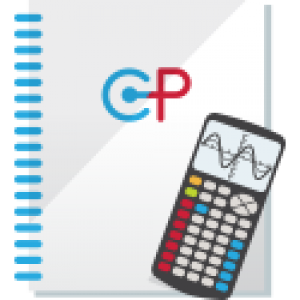 12th Grade Program
During your senior year we'll prepare you for the road ahead and make sure you're set with the ACT or SAT, will review your grades, recommendation letters, internships, and extracurricular options. We'll build a college portfolio, discuss your interests, dig into all of the specifics that differentiate colleges and recommend schools that fit all of the aforementioned criteria. Additionally, we'll build a Plan of Action and list all of the steps between now and the submission of your application. Your CP Coach will review as well as Early Decision (ED), Early Application (EA), and Regular Decision (RD), and scholarship/financial aid strategies.
Core Elements of All ConnectPrep Mentorship Programs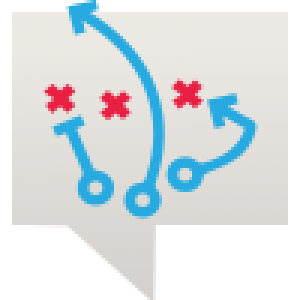 (POA) PLAN OF ACTION
We want you to know your options and our we incorporate a very proactive approach with our advising program. Our students work with his or her mentor to develop a full academic and extracurricular/internship plan. We dial into our students talent and passion from 9th – 12th grade. Each year we map out academic and extracurricular options based on your specific goals.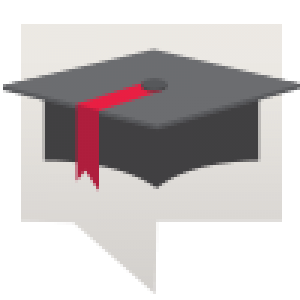 ACADEMIC ADVISING
Our coaches create a personalized visual map based on the curriculum of your school. We will guide you with your class choices and test prep options. Whether you are interested in taking AP/IB classes, deciding between science, math, and english classes, other electives, or deciding between the ACT/SAT, we will discuss all scenarios, and make sure you are set up to succeed.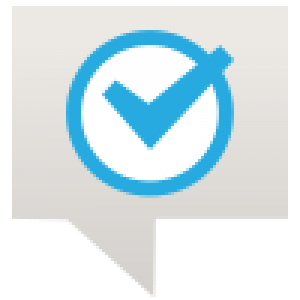 EXTRACURRICULAR ADVISING
It's important to differentiate and begin building (networking) important relationships. We help our students with every application component (emails, letters, applications, mock interviews, etc.) Additionally, we will begin reviewing some interesting internships and summer programs that will take your college applications to the level.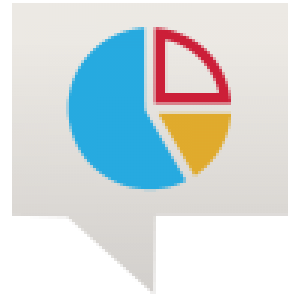 COLLEGE ADMISSIONS COUNSELING
During a student's junior year, our seasoned admissions team not only works on all application components, but reviews/recommends colleges based on your interests. We implement strategies and assemble a college portfolio to ensure our students choose a school that aligns with their future goals.
The Foundation Starts Here
If you need a little extra push in the right direction, than you are in the right place. Our students excel and grow by building fundamental skills from the onset. The ConnectPrep Study Skills program assists students toward academic success:
School is so competitive and I wanted to discover some options that would both strengthen my academic profile and be something I enjoyed. ConnectPrep presented so many options I never thought of before such as forming a non-profit, taking online college courses, and applying to internships that mesh with my interests. They opened up a world that has provided growth and a new perspective. Asahi M.
We needed help for our son who was overwhelmed with school. Jeremy came to the rescue with study skills program that reduced his anxiety, and built his confidence. Jeremy provided the guidance to succeed in school. He was a wonderful instructor and now our son has taken off, reaching his goals. Thanks you so much Jeremy and ConnectPrep! Rachel W.
ConnectPrep has guided me through my Junior year. My school counselor was not very accessible. CP showed me a plan of action to help me confidently navigate all of my academic and test-prep options. I feel so confident now and can't wait to begin applying to colleges! Kendra P.
ARE YOU READY TO TAKE THE NEXT STEP?